The American Cinematheque presents Krzysztof Kieslowski's The Double Life of Véronique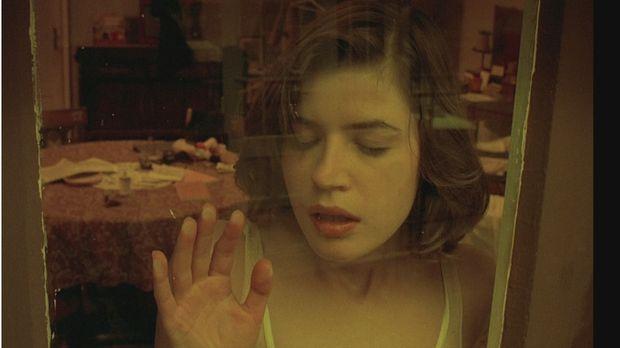 The American Cinematheque presents Krzysztof Kieslowski's The Double Life of Véronique
The screenings will take place at the Los Feliz Theatre in Los Angeles from January 3, 2023 to January 6, 2023 in 4K restoration.  
The Double Life of Véronique 
Krzysztof Kieślowski intimate meditation on identity, love, and human intuition, THE DOUBLE LIFE OF VÉRONIQUE, follows the polish choir soprano, Weronika, and her double, the French music teacher, Véronique. Colors, movements, and reflections paint a portrait of two women who, despite not knowing each other, share an enigmatic and emotional bond. After a chance encounter with a 15-year-old girl who had been so moved by the film, Kieślowski went on to say, "It was worth working for a year sacrificing all that money, energy, time, patience, torturing yourself, killing yourself, making thousands of decisions, so that one young girl in Paris should realize that she has a soul." 
DCP, color, 98 min. Director: Krzysztof Kieslowski. Screenwriters: Krzysztof Kieslowski,  Krzysztof Piesiewicz. With Halina Gryglaszewska, Jerzy Gudejko. France, Poland, Norway. 1991. 
Click here for more information! 
Sign up to receive exclusive news and updates