JOURNEY, a New Immersive Dining Experience in NYC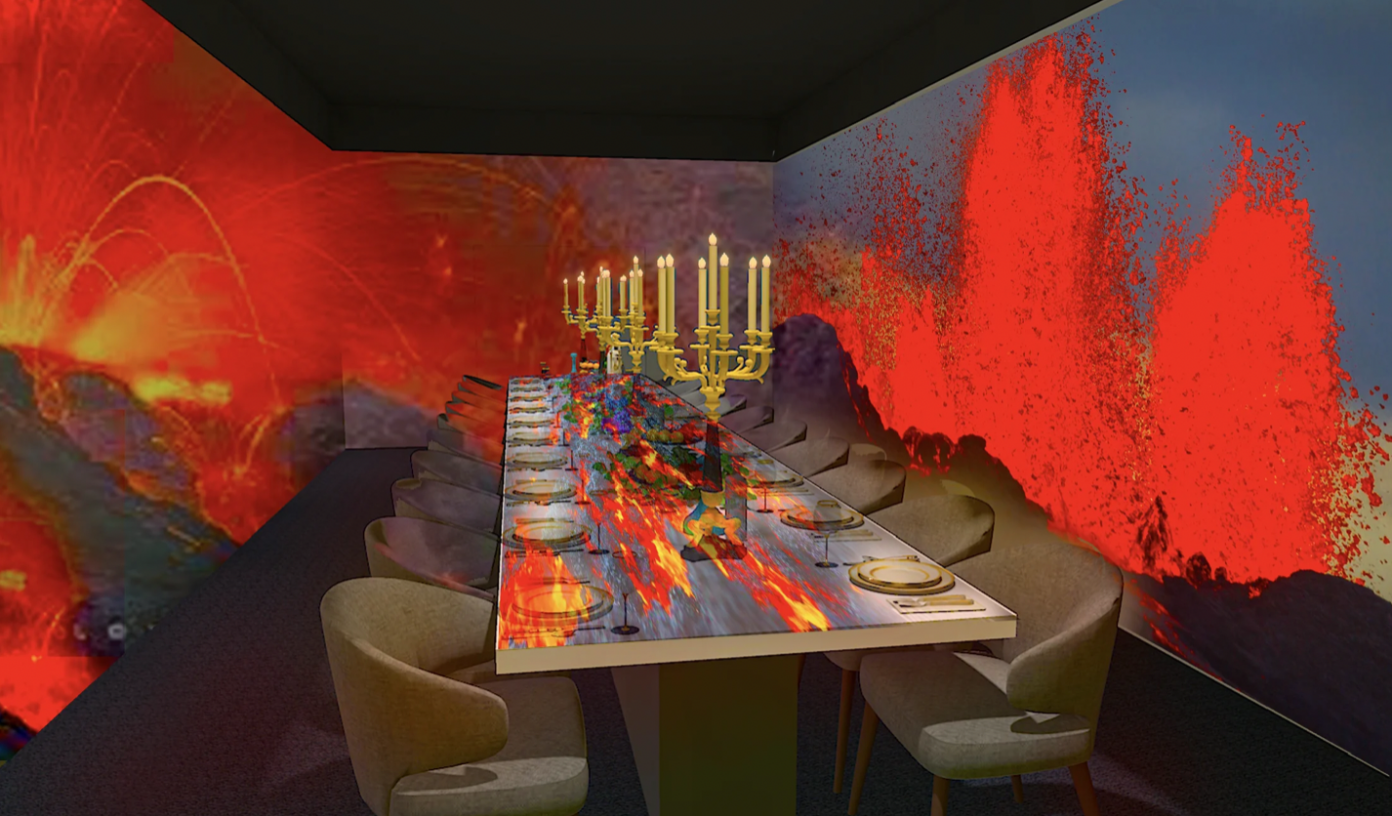 Journey's Executive Producer Marc Routh calls it one of the "most amazing collaborations"  with Executive Chef Edward Hong's delicious culinary inventions taking center stage.
JOURNEY incorporates four unique experiences under one roof:
JOURNEY 360, where the 360-degree projections transport you from the communal table to five exotic locations for each of the courses of the prix fixe meal;
JOURNEY Odyssey, where live and filmed performance brings the diners' tabletops to life with comic adventures led by an award-winning Broadway cast;
JOURNEY Salon, where entertaining mystery and curiosities await as you enjoy a mix of live and filmed entertainment;
JOURNEY AR Café, where augmented reality brings the dinner plates to life.
JOURNEY is located at 27 West 24th Street, New York, NY. Tickets for the shows Journey 360 and Journey Odyssey are available at Tock, or at exploretock.com. Reservations for the Café or the Salon can be made through OpenTable.  
Sign up to receive exclusive news and updates