A Tribute to Jack Hirschman: Schvédranne Meets Agneta Falk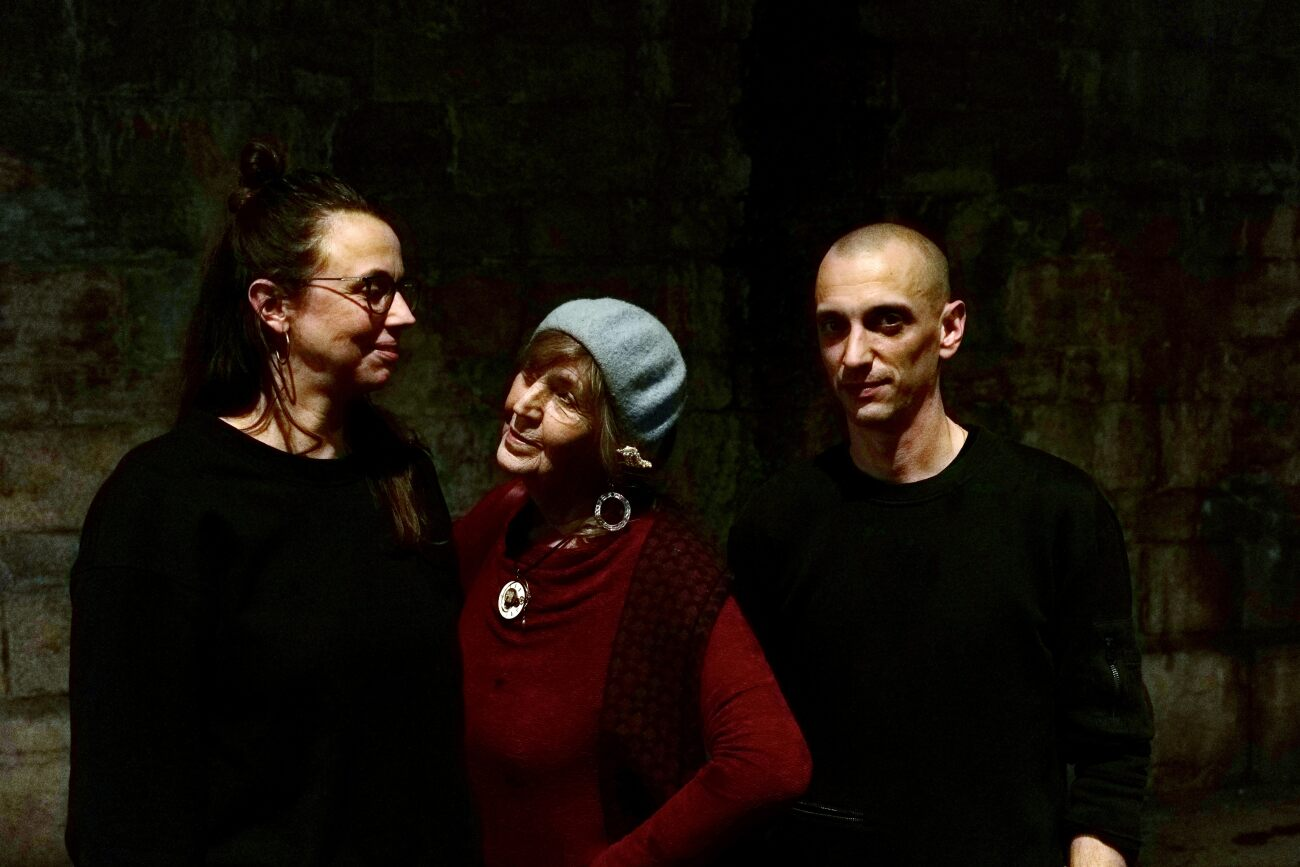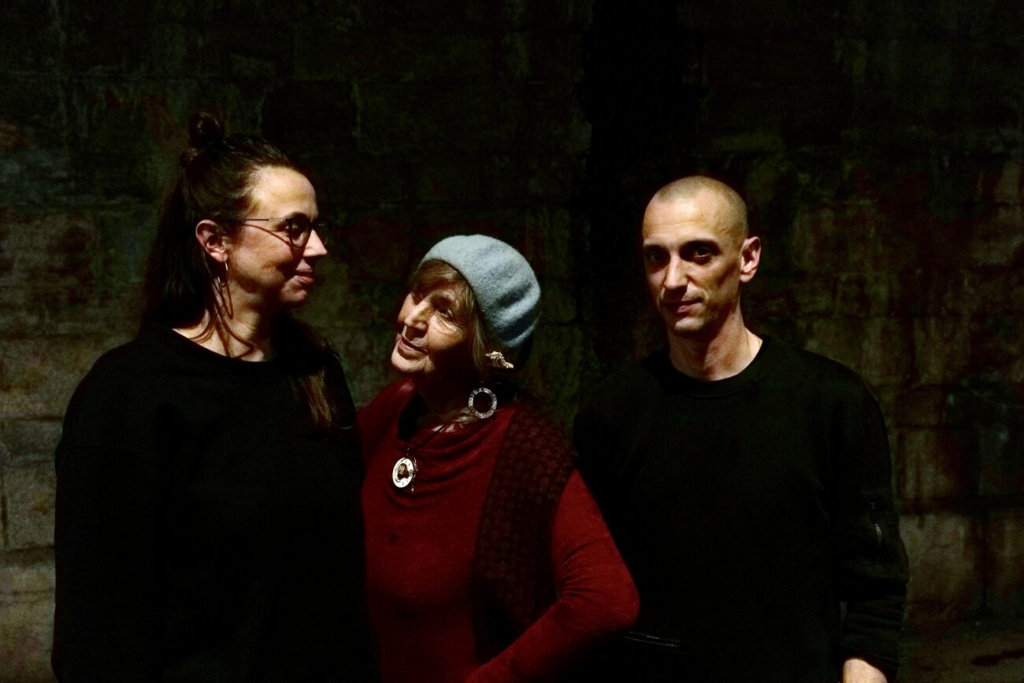 Schvédranne meets Agneta Falk in an unforgettable event that celebrates the rich history of San Francisco's counterculture and pays homage to social activist and poet Jack Hirschman. 
After being fired from his position as a professor at UCLA in the 1970s for his anti-war activities, Jack Hirschman moved to the North Beach district of San Francisco, where he became well known for his radical engagement with both poetry and politics.

When French musician Schvédranne met Hirschman, he was inspired to create a sound collection project that was both literary and musical, which led to his VVAIV album, produced in 2020 by Jarring Effects. Following Hirschman's death in 2021, Schvédranne took a trip to San Francisco, where he met Agneta Falk, widow of Jack Hirschman. She is a poet, visual artist, translator and editor. Together, they began to produce together: Schvédranne on the guitar, and Falk's readings.

On October 22nd, they bring their performance to San Francisco to revive the San Francisco poetry scene, of the past and present, with a focus on three themes: intimacy, revolt, and existentialism.

Featuring pieces by Falk, and other illustrious poetry figures like Lawrence Ferlinghetti and Jack Hirshman, this event takes the form of an homage to protest poetry, feminism, and revolt. The pieces are read by Agneta Falk and Céline Frezza, Director of Jarring Effects label, and accompanied by Schvédranne on guitar, with improvised electronic effects.
Presented by Villa Albertine San Francisco in partnership with The San Francisco Public Library, City Lights, Litquake and Modernism 
 
Sign up to receive exclusive news and updates