Photographer, Filmmaker, DJ, Cultural Producer
Mid August - Mid October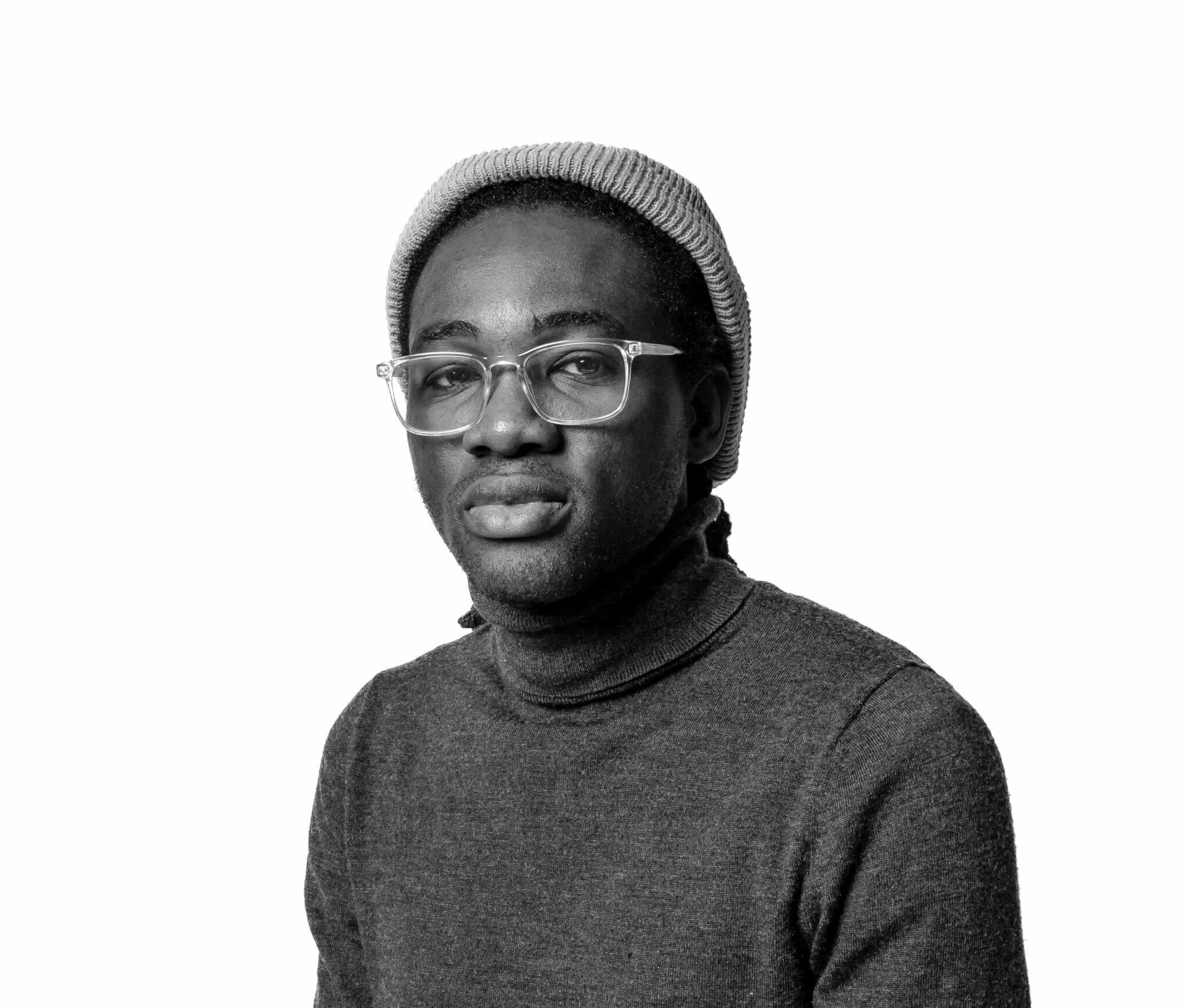 "Now more than ever, is the perfect time to shed light on Ghanaian hip hop culture and ensure it is part of this global conversation."
My name is Selorm Attikpo and over the last 15 years I have been a cultural producer, hip hop documentarian and DJ, based in Accra, Ghana. I primarily work within the Ghanaian hip hop community. I have also documented hip hop cultures in other parts of West Africa such as Togo, Benin, Nigeria, and Senegal. I am the founder and creative director of yoyo tinz – a multimedia platform created in 2013 dedicated to archiving, documenting and amplifying Ghanaian hip hop culture. My experiential work has been carefully built by nurturing strong and authentic relationships with artistes. I strongly believe that my passion and dedication to pan African and global hip hop cultures, are my driving forces which allow me to keep doing this work even with all the economical and structural challenges present in Ghana.
This paragraph will be followed by a short, more formal biography, indicated in italics. You may indicate any awards you have received, works produced, or any information not mentioned above. Please submit a 50-100 word essay written in the 3rd person.
Selorm Attikpo also known as SelormJay is an Accra based self-taught filmmaker, Photographer, DJ and cultural producer passionate about hip hop culture. Over the years, he has built a personal archive of close to 10,000 files related to hip hop in Ghana. Selorm is the founder and creative director of yoyo tinz – a multimedia platform created in 2013 dedicated to archiving, documenting and amplifying Ghanaian hip hop culture. He created the first ever Ghanian hip hop festival in 2018. He enjoys traveling the World to document hip hop artists.
As a self-taught photographer and filmmaker, I have had the opportunity to document 200+ artistes in Ghana and beyond. Over the last ten years, I have collected close to 10,000 files related to hip hop in Ghana and preserved this original and rare material within an independent archive.
I envision creating the first ever online and physical Ghanaian hip hop museum. My research is on how to apply different methodologies of research and archiving to better preserve digital and physical data. Since my 15 year-long documentation of hip hop in Ghana began, it is clear to me how hip hop artists use their voices and lyrics to raise socially resonant issues and to propose solutions. Fifty years after its Birth, hip hop culture is still an active tool to share knowledge and experiences.
Therefore, my project is anchored in a particular global context: 2023 marks the 50th anniversary of the culture and 2024, the first appearance of hip hop dance at the Olympic Games. Based on that, I am convinced that now more than ever, is the perfect time to shed light on Ghanaian hip hop culture and ensure it is part of this global conversation.
My residency is based in Atlanta. This Southern city, just like Accra, for many years, was forgotten in discussions about hip hop – in favor of cities like New York City and Los Angeles – but is now America's capital of hip hop with over 500+ annual hip hop events and festivals including the Tycoon Music Festival and the Atlanta Hip Hop Day Festival. Atlanta is the home of notable hip hop artists such as T.I., Future, Migos, Outkast, Goodie Mob, Dead Prez among so many others, providing a living history landscape to explore. Last but not least, Atlanta is also the home of the Trap Music Museum, a private institution that will definitely be of great inspiration for my project.
To properly develop my project vision, I plan to explore the libraries of Georgia State University's Atlanta Hip Hop Archives, Georgia Tech's Hip Hop 2020 Makers Space, Atlanta University Center's Tupac Amaru Shakur Collection Conference: Hip Hop Education & Expanding the Archival Imagination, and Emory University's Hip Hop Archives.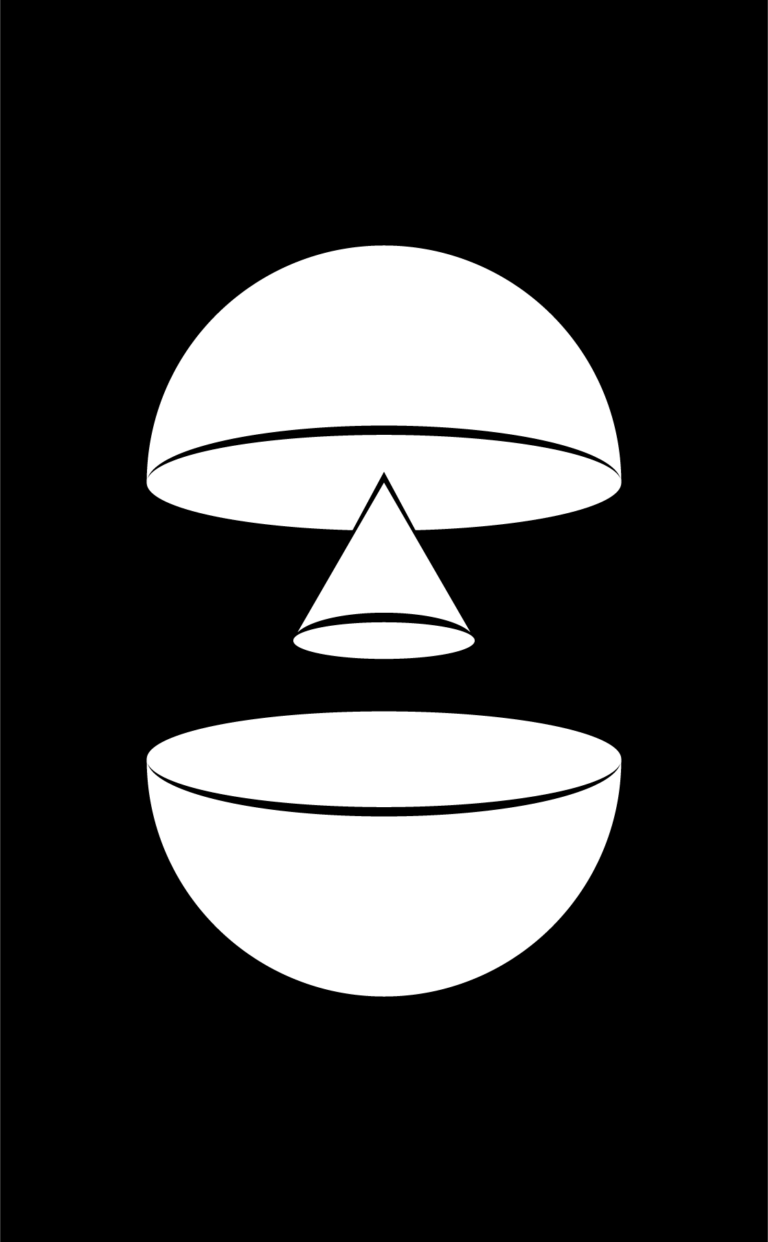 We make space for artists.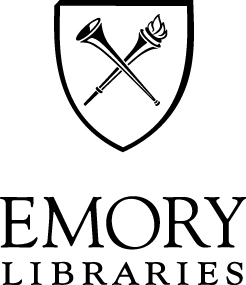 Emory Libraries Mission:
—Deliver and produce distinctive services, information, and content
—Preserve and promote our intellectual and cultural heritage
—Engage as partners in the academic enterprise to advance student and faculty success
—Create diverse and engaging environments for work, production, study, and intellectual and social engagement
—Initiate, implement, and teach emerging trends in technology and information literacy
—Cultivate an organizational culture of agility and innovation

The Ford Foundation is an independent organization working to address inequality and build a future grounded in justice. For more than 85 years, it has supported visionaries on the frontlines of social change worldwide, guided by its mission to strengthen democratic values, reduce poverty and injustice, promote international cooperation, and advance human achievement. Today, with an endowment of $16 billion, the foundation has headquarters in New York and 10 regional offices across Africa, Asia, Latin America, and the Middle East.
Sign up to receive exclusive news and updates