Writer/ Illustrator
April 2024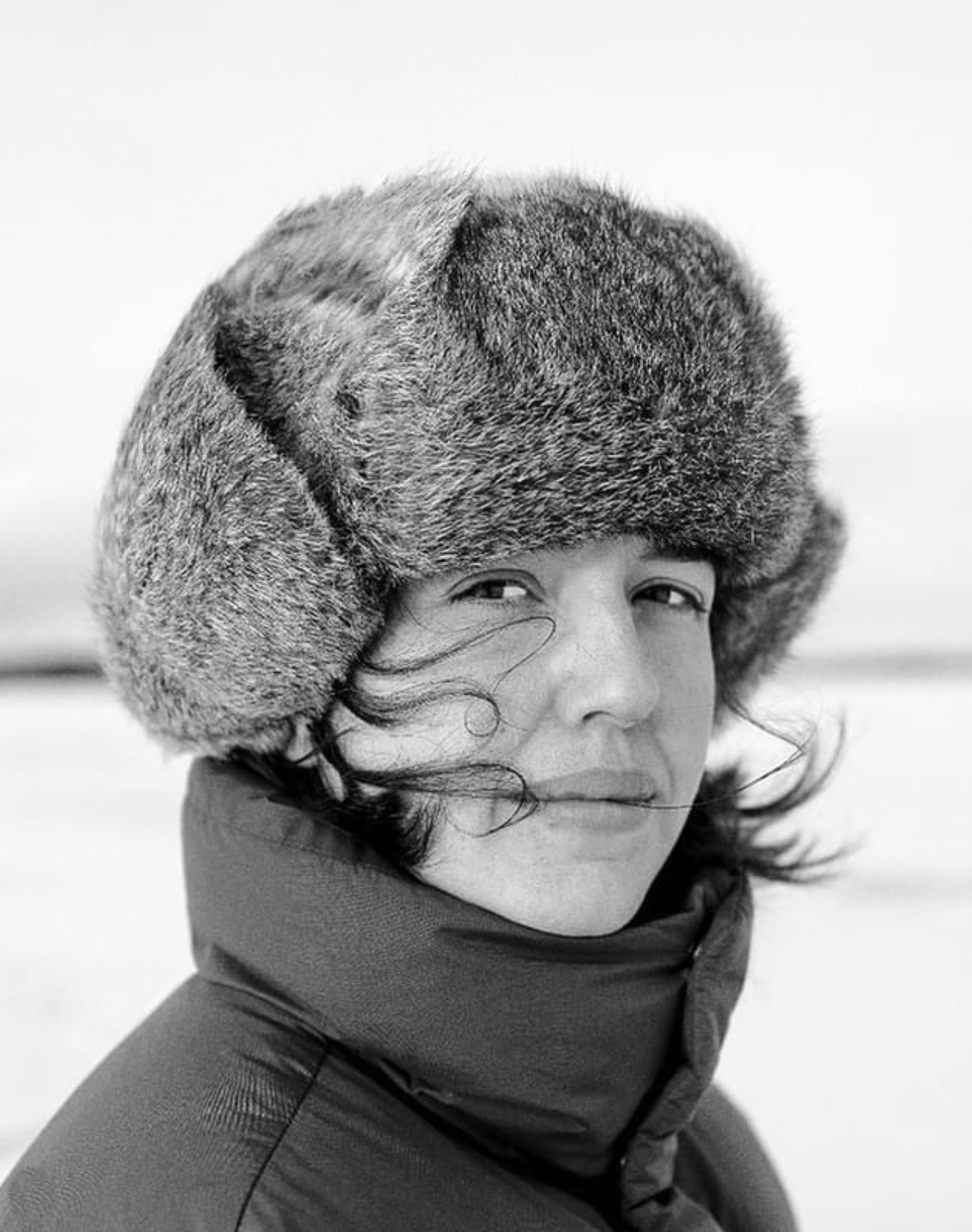 "[H]ow [can we] create a home when we know that this same home is under threat from the likes of global heating, rising waters, and increasingly more violent rampages from the world's natural forces, all tied to the climate crisis [?]" . 
I am a Belgian author and illustrator currently working between Brussels, Belgium, and the Hautes-Alpes region of France. At the age of five, I once stated with an air of determination that when I grew up, I would write books for children. Fifteen years later, I set off to study illustration at LUCA School of Arts in Ghent, Belgium, which confirmed my passion for illustrated literature. I am a born traveler and I love to lose myself, either alone or with others, in vast landscapes. My narratives are inspired and fed by my gallivanting across the length and breadth of the globe. It is these voyages that have enabled me to look with eyes wide open and see things through a child's gaze. I love using words and images to tell tales of those little, simple-yet-formative moments of childhood. I create my images by blending techniques such as gouache, pencil, acrylic, pastel, and stenciling; I uncover my stories by exploring both the big, wide world and the small, daily realities of life. What fascinates me is the space that exists between text and image, and the stories nestling there, sometimes without my knowing it.
The subjects that interest me are varied, but they always gravitate toward what it means to grow up, and notions of home and place. I like to offer readers both big and small a chance to find shelter in the books that I create, hoping to dream up worlds where everyone can belong.
Born in 1991 in Brussels, Belgium, Marine Schneider is now based between her native city and the Hautes–Alpes region of France. After studies in her home country at LUCA School of Arts in Ghent and ERG in Brussels, she graduated with a master's in illustration from KhIB in Bergen, Norway. Soon afterwards, she garnered the interest of publishers such as Albin Michel, l'école des loisirs, and Seuil Jeunesse to release books suitable for everyone, from toddlers to grown-ups. In 2022, her work Hekla et Laki was awarded a "Golden Nugget" (Pépite d'Or) at the Montreuil Youth Book Fair (Salon du livre jeunesse de Montreuil), one of the most prestigious awards in her field.  
During my research residency at Villa Albertine, I would like to immerse myself in my surroundings to open up a space for creation around a subject that has always been close to my heart: the notion of home. More specifically, I want to look at how we can create a home when we know that this same home is under threat from the likes of global heating, rising waters, and increasingly more violent rampages from the world's natural forces, all tied to the climate crisis.
Eventually to take the form of a children's book, my project will be approached from the angle of youth fiction, but will be based on a gathering of information, impressions, and encounters with locals living in an environment that is particularly vulnerable to the problems mentioned above.
In order for my project to be as authentic as possible, I would like to collect visual impressions using photography to serve as documentation, while also making sketches and more refined paintings of the landscape, all to be used as the actual scenery of my book.
I also intend to gather stories from local residents to inform my narrative, which may be incorporated into other stories that I invent in order to translate an ambiance, impression, atmosphere, or poetry in the midst of collapse.
The narrative will be tailored to a young audience, but I would like it to be a universal tale that speaks as much to the adults telling the story as to the young ears listening to it.
Louisiana stood out to me for this residency, since its geographical location makes it especially prone to major natural disasters that are multiplying in tandem with the increasing rate of global heating. From the far-removed comfort of my native Belgium, looking on as hurricanes ravage cities and uproot populations, I cannot help but wonder what it feels like to coexist with such a devastating climate and formidable natural environment.
I spent a lot of time roaming the United States when I was younger, but the South remains unfamiliar to me. I will travel to the country with fresh, new eyes, which I believe will be a tremendous asset in observing the world around me from a child's perspective. Everything there—colors, sounds, shapes—will be potential sources of inspiration for me. I have engaged with a great deal of literature and films about the South that have contributed to the narrative gradually taking shape in my mind, so I look forward to going there in order to verify my ideas.
Hoping to amass as many impressions as possible, I have opted to complete a roving residency based in several cities in the state. And so, as someone so suited to colder northernly regions, I now venture southward for a change. This will certainly prove beneficial to my practice as I dive into the deep end of a new pool; a pool full of stories to be told and a whole world to be discovered.
Sign up to receive exclusive news and updates