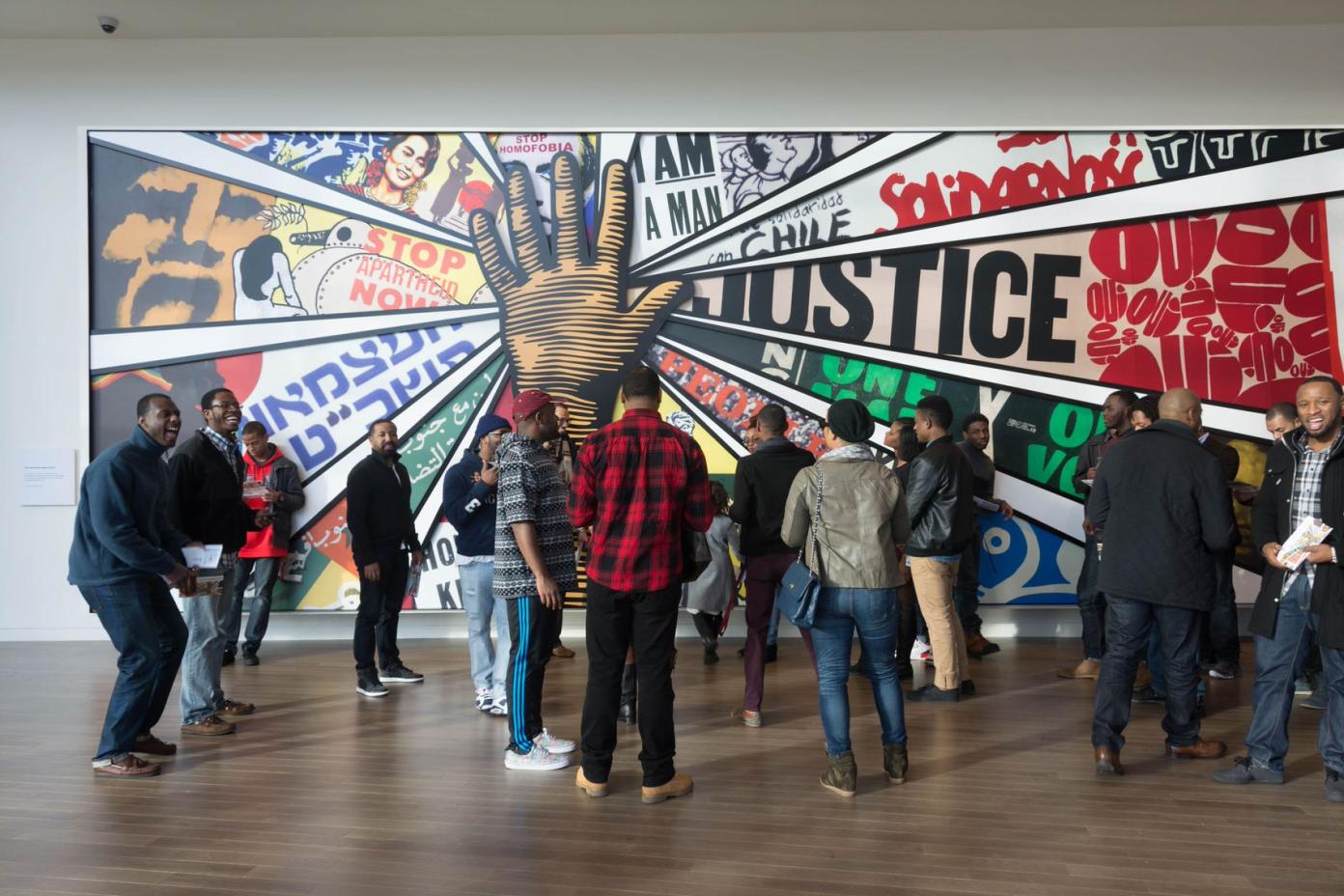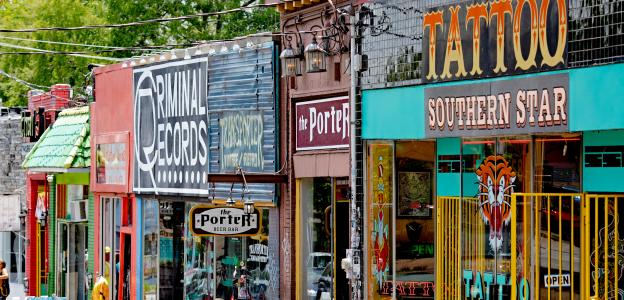 Derrière le logo de Coca-Cola, qui y a son siège, et l'image d'une ville tentaculaire qui n'a d'égal que Los Angeles, Atlanta a toujours assumé sa différence parmi les grandes villes américaines. Ville-symbole d'une mixité raciale réussie dans le contexte difficile du Southeast américain, berceau du mouvement des droits civiques, Atlanta est aujourd'hui confrontée – du fait même de sa réussite – à des défis urbains sans précédent.
While Chicago is the home of architecture, Atlanta has always been (and is today more than ever) the testing ground for inner-city issues and town politics. From the first public housing program in the United States, launched in 1935 under the auspices of President Roosevelt, to the iconic redevelopment of the Belt Line (the rail that runs around the city center) in 2005, the city is a hotbed for urban innovations, responding to the major challenges of its environment.
As its residents proudly say, "Atlanta is a city too busy to hate." The metropolis, which saw the African American community fight for the right to vote, for access to public services and the same opportunities as the rest of America, remains the Black Mecca to this day, with a vibrant Black tech scene. Black leaders from Silicon Valley are (re)turning to Atlanta to create a truly inclusive tech ecosystem that embraces its share of utopia.
Atlanta's airport – the largest in the world, with 110 million passengers in 2019 – is constantly attracting new business, especially in the cultural sector, which in turn attracts executives and talent; out of a population of six million, nearly one million are foreign-born. As a result, an unprecedented wave of gentrification in such a vast and disorderly city has relegated disadvantaged communities to the outskirts, far from the limited public transport options available (only two subway lines); over the last ten years, the city's unique energy has given rise to social strife and even segregation previously unseen in its history.
The HOPE program in Georgia epitomizes the creative solutions implemented to remedy these difficulties. It gives all high school students with a B average or higher the chance to receive financing for 80% of their future studies; these scholarships are financed by lottery money, which is allocated exclusively to education. Across Atlanta, the city's ELEVATE festival invests in a different neglected neighborhood every year to help its residents to reclaim and reinvent it through culture and creation, and the city's "one percent for the arts" program is in fact a strictly observed 1.5%.
Meanwhile, Atlanta's cultural players are in the process of redrawing the map of creative industries in the United States. In just ten years, and thanks to a proactive and accommodating policy, the city has become the second biggest hub for the film and television industry after Los Angeles. An iconic city for hip hop, it is also a major hub for video games and e-sports.
Villa Albertine has chosen to open a new location at the very heart of these ecosystems and exciting challenges.
Inscrivez-vous pour recevoir toute notre actualité en exclusivité