Waiting for Bojangles + Q&A with Régis Roinsard at QUAD Cinema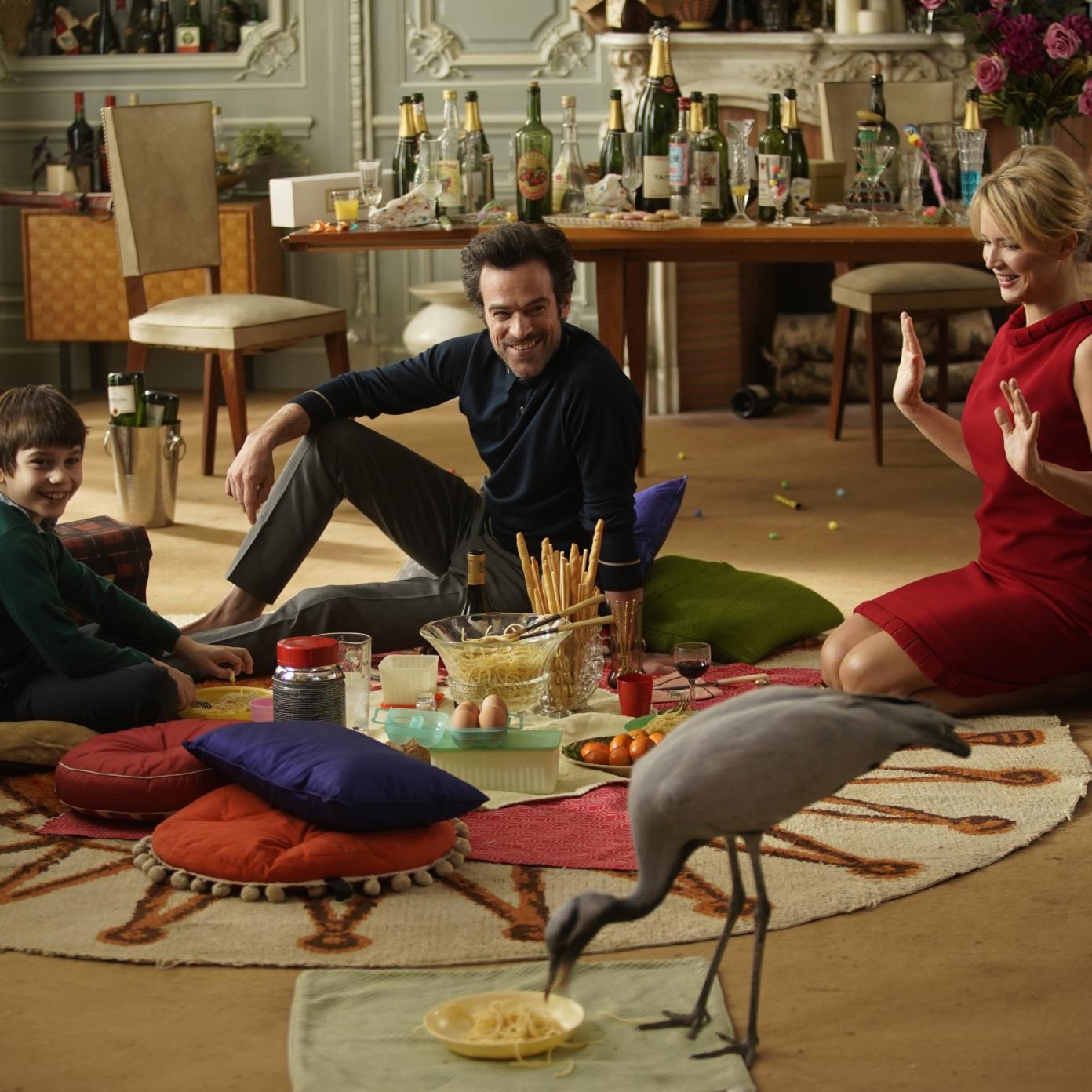 QUAD Cinema
34 W 13th St
New York City, US 10011
Friday, September 2 and Saturday, September 3
To mark the nationwide release of Waiting for Bojangles, join director Régis Roinsard for two Premiere screenings at QUAD Cinema followed by Q&A!
In Theater nationwide from Friday, September 2
Waiting for Bojangles by Régis Roinsard
A young boy, Gary, lives with his eccentric parents and an exotic bird in a Parisian apartment. And each night, Gary's parents Camille and Georges dance lovingly to their favorite song, Mr. Bojangles. There is only room for fun, fantasy, and friends at home. But as his mesmerizing and unpredictable mother descends deeper into her mind, it is up to Gary and his father to keep her safe.
Genre: Drama
Cast: Romain Duris, Virginie Efira, and Grégory Gadebois
2h4m
A Blue Fox Entertainment release.
Sign up to receive exclusive news and updates