TV5MONDE Program Highlights – June 2022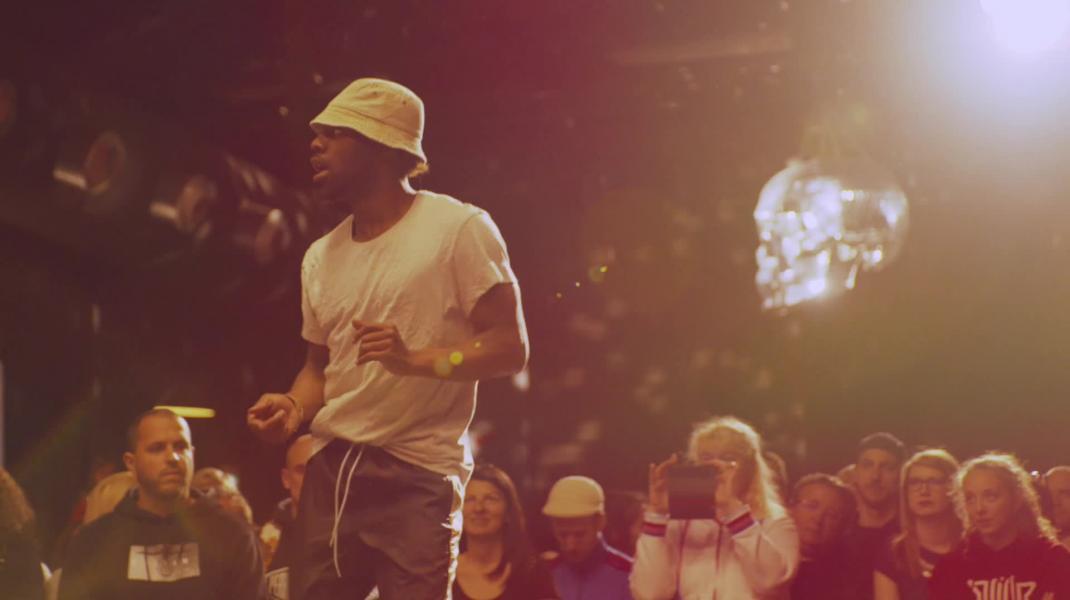 The international French-language network TV5 Monde is showing several fantastic programs in June. In addition to offering premium films, the program includes several heartwarming comedies, a chance to discover exciting new series, fun-filled variety shows, and engaging documentaries! We've rounded up some of the very best must-see programs this month, get ready to immerse yourself in French culture!
More information coming soon!
Discover the full program HERE
Sign up to receive exclusive news and updates