The Denver Film Festival to open on November 3, 2023: 20 French productions selected!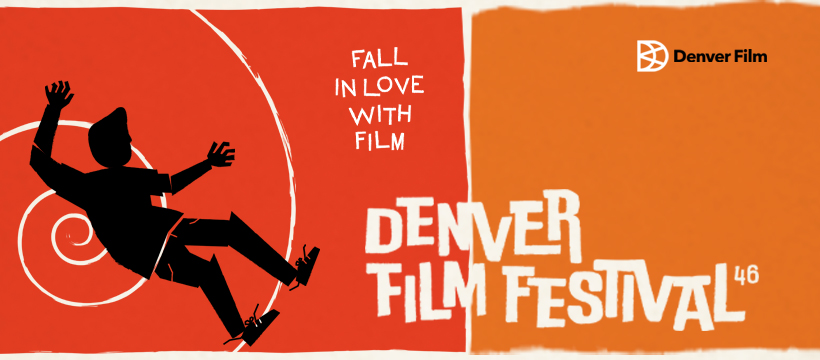 2510 East Colfax Ave.
Denver, CO, 80206
From November 3 to 12, 2023
One of Colorado's biggest film festival returns for its 46th edition.
With Opening Night scheduled for Nov. 3, the 46th Denver Film Festival, the biggest film festival in the Rocky Mountain region, will run through Nov. 12 with a full lineup of in-person Red Carpet presentations, feature length film screenings, documentaries, shorts, and episodic content, as well as immersive and virtual reality programming, events, panels, parties and industry guests. Passes can already be bought. As per every year since 2008, the Maria and Tommaso Maglione Italian Filmmaker Award will be granted during the festival. More than twenty French productions have made it to the linup, including The animal Kingdom (Le Royaume Animal) by Thomas Cailley, Infested by Sébastien Vaniček or The Crime is Mine (Mon crime) by François Ozon.
For more information and to get tickets, click here
Sign up to receive exclusive news and updates