Tey (Today) by Alain Gomis – FREE Virtual Screening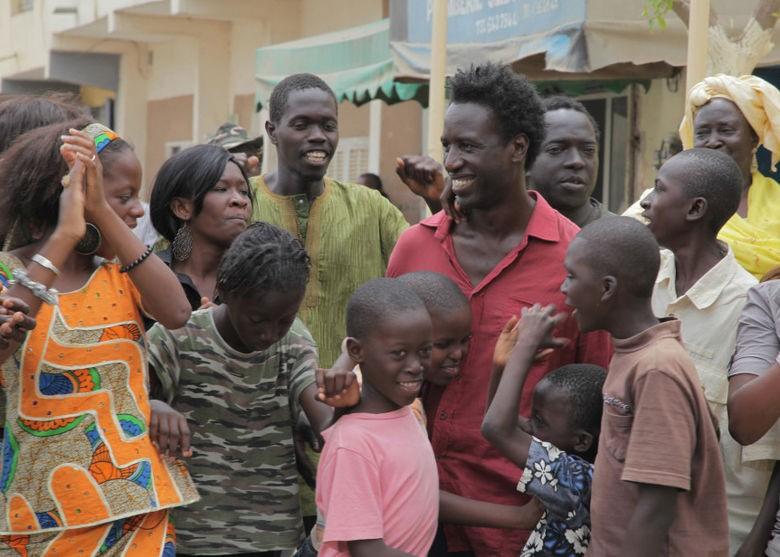 December 16, 2021 | 7pm EST
To celebrate Alain Gomis' VILLA ALBERTINE Residency in New York, Boston and Los Angeles, ALBERTINE CINEMATHEQUE is organizing a very special screening of Alain Gomis' breathtaking 2013 film starring Saul Williams, TEY (TODAY).
Thursday December 16 at 7pm EST + Introduction by Alain Gomis
This event is FREE and open to all!
Today is the last day of Satché's life. Though he is strong and healthy, he knows this to be true. Walking through the streets of his home town in Senegal, Satché takes in the sites of his past as if he were looking at them for the last time: his parents' house, his first love, his friends, his wife and children. He greets these final moments with great fear but also with a sense of joy.
"I had just moved to Paris. Early one morning, exiting the metro on Champs-Élysées a kid ran up saying that his friend had written a movie for me and was on his way to NY to try to locate me.
That afternoon I get a call from a producer asking if I'd be free to receive a call from a director that evening. That evening I get a call from Alain Gomis. He's in Senegal prepping for a film that he says he wrote with my picture hanging over his desk. He asks can he send the producer with the script in the morning.
The next morning two producers arrive at my house with a script and a story of how they had gotten the finances for the film green-lit partially by saying I was already attached.
It takes me two weeks and two dictionaries (French/Wolof) to read it.
TEY, for me, represents a turning point in my life, just as the story of the film is a turning point for the character, and so it is for all who see it." – Saul Williams (as curator of the 2017 edition of Films on the Green Festival)
More information about the event & Watch the trailer of Tey (Today) here
With the generous support of BelleMoon Productions and Cinémathèque Afrique – Institut français
Reserve your FREE ticket now! (then just log in on December 16 from 7pm to 7:30pm EST)
Learn more about Alain Gomis' VILLA ALBERTINE Residency in New York, Boston and Los Angeles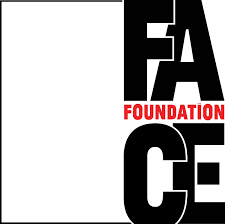 FACE Foundation is an American nonprofit organization dedicated to supporting French-American relations through innovative cultural and educational projects. In partnership with the Cultural Services of the French Embassy in the United States, FACE Foundation promotes artistic, literary, and educational exchange and collaboration between creative professionals from both countries. With additional corporate, foundation, and individual support, FACE Foundation administers grant programs in the performing and visual arts, cinema, translation, and secondary and higher education, while providing financial sponsorship to French-American festivals and other cultural initiatives. FACE Foundation focuses on new and recent work of living artists and the promotion of bilingualism and the French language.  
Sign up to receive exclusive news and updates