IFcinéma à la carte: A selection of series to discover online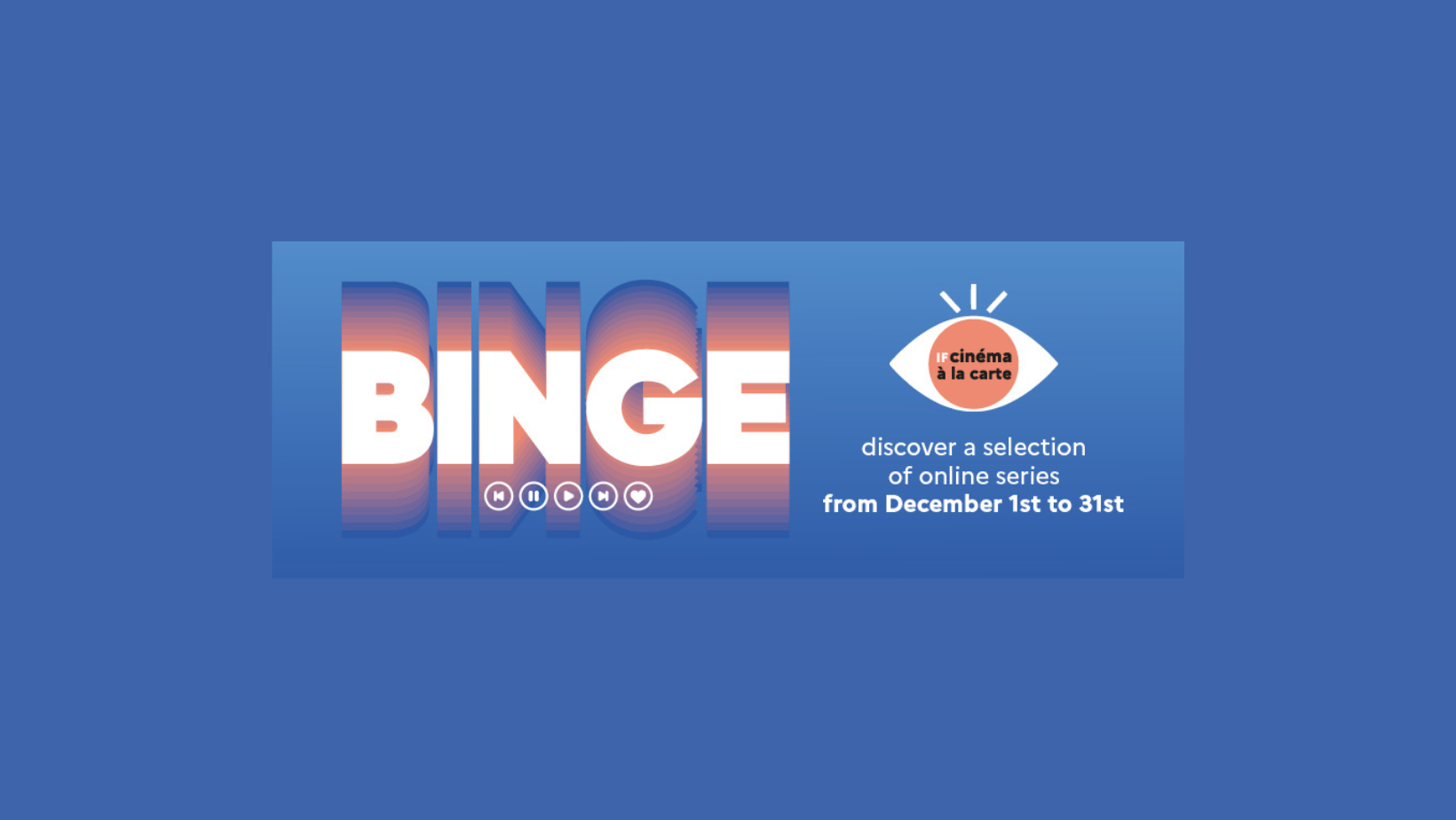 Virtual
December 1 - December 31, 2023
IFcinéma à la carte will be back in December with a selection of French short web series, available online, for free all around the world!
Discover the series available from December 1 to 31, 2023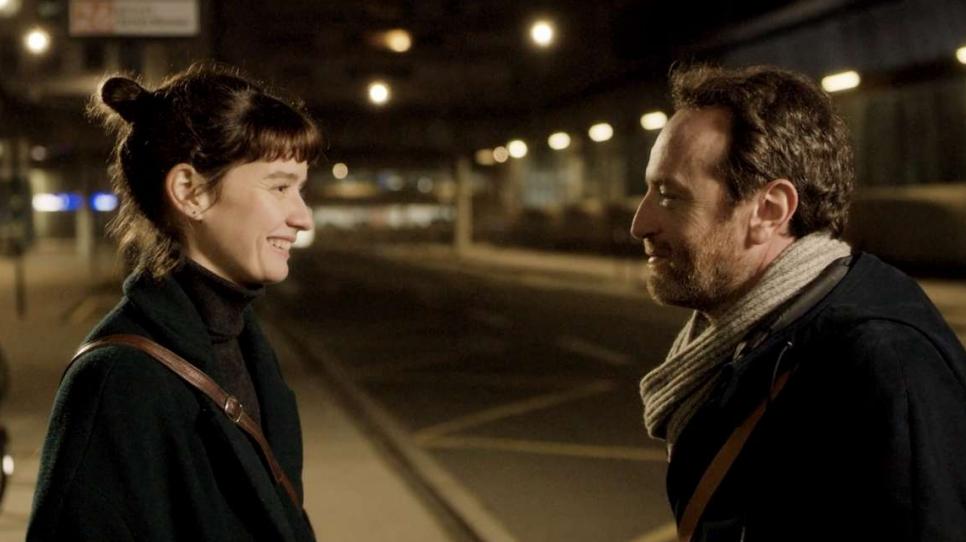 "18h30" by Maxime Chamoux, Sylvain Gouverneur (La Blogothèque Productions / Arte)
6:30 p.m. is the time when Eric and Melissa, two colleagues, leave the office every evening to go to the same bus stop. Five daily minutes, between work and family life, sketching out for a year while these two get to know each other, open or close their hearts, and finally miss each other.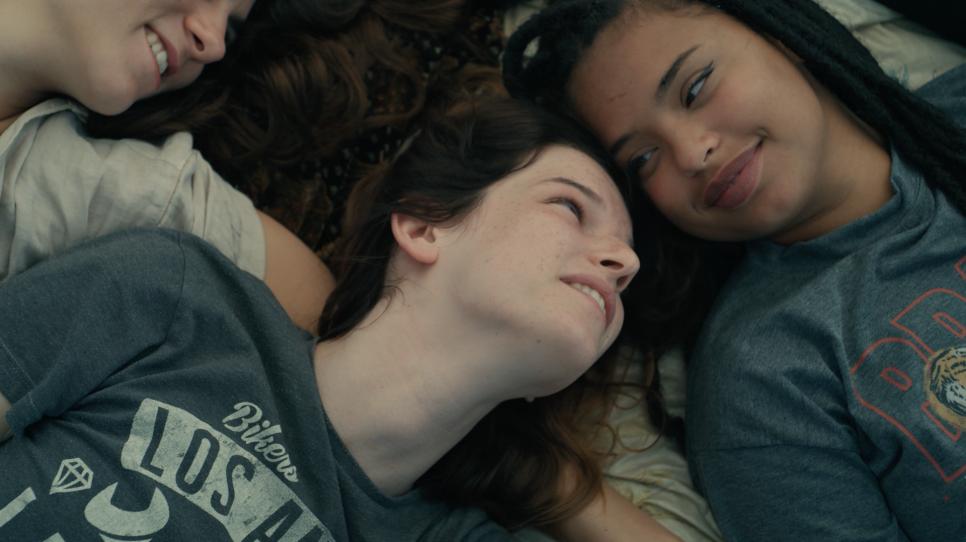 "About Sasha" by Yaël Langmann, Jérémy Mainguy (Jerico TV / Big Band Story / France TV Slash)
Until a few months ago, Sasha, a 17-year-old boy, led a seemingly ordinary life. Like any teenager, Sasha faced typical challenges. However, everything changed when Sasha discovered the truth that had been concealed from her since birth – Sasha was born with an intersex body, neither entirely male nor female.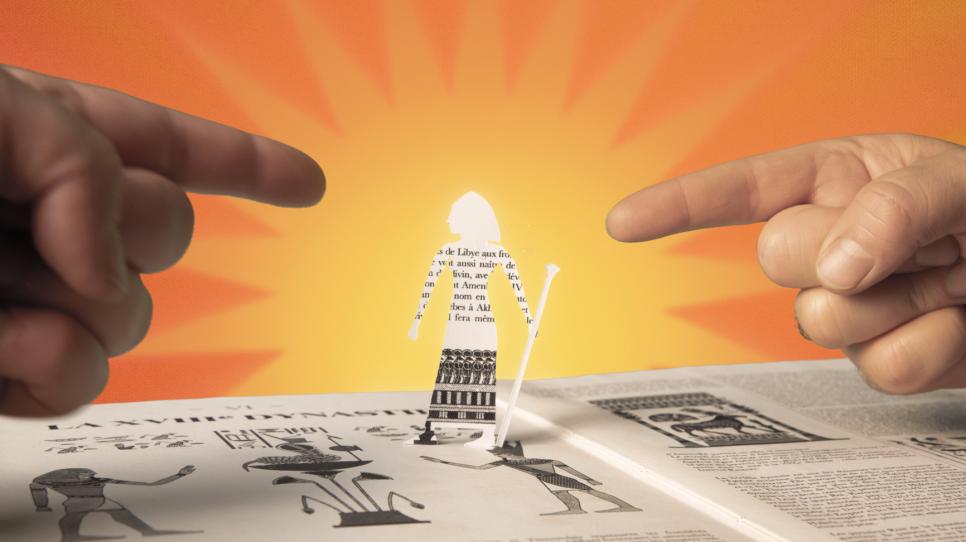 "Cherchez la femme" by Julie Gavras (Les films du Bilboquet / Arte)
In unraveling the rich tapestry of human history, Denis Podalydès serves as the narrator, revealing the oft-forgotten stories of remarkable women through paper silhouettes. Across thirty episodes, this stop-motion series illuminates the lives of these women and uncovers the reasons behind their historical obscurity.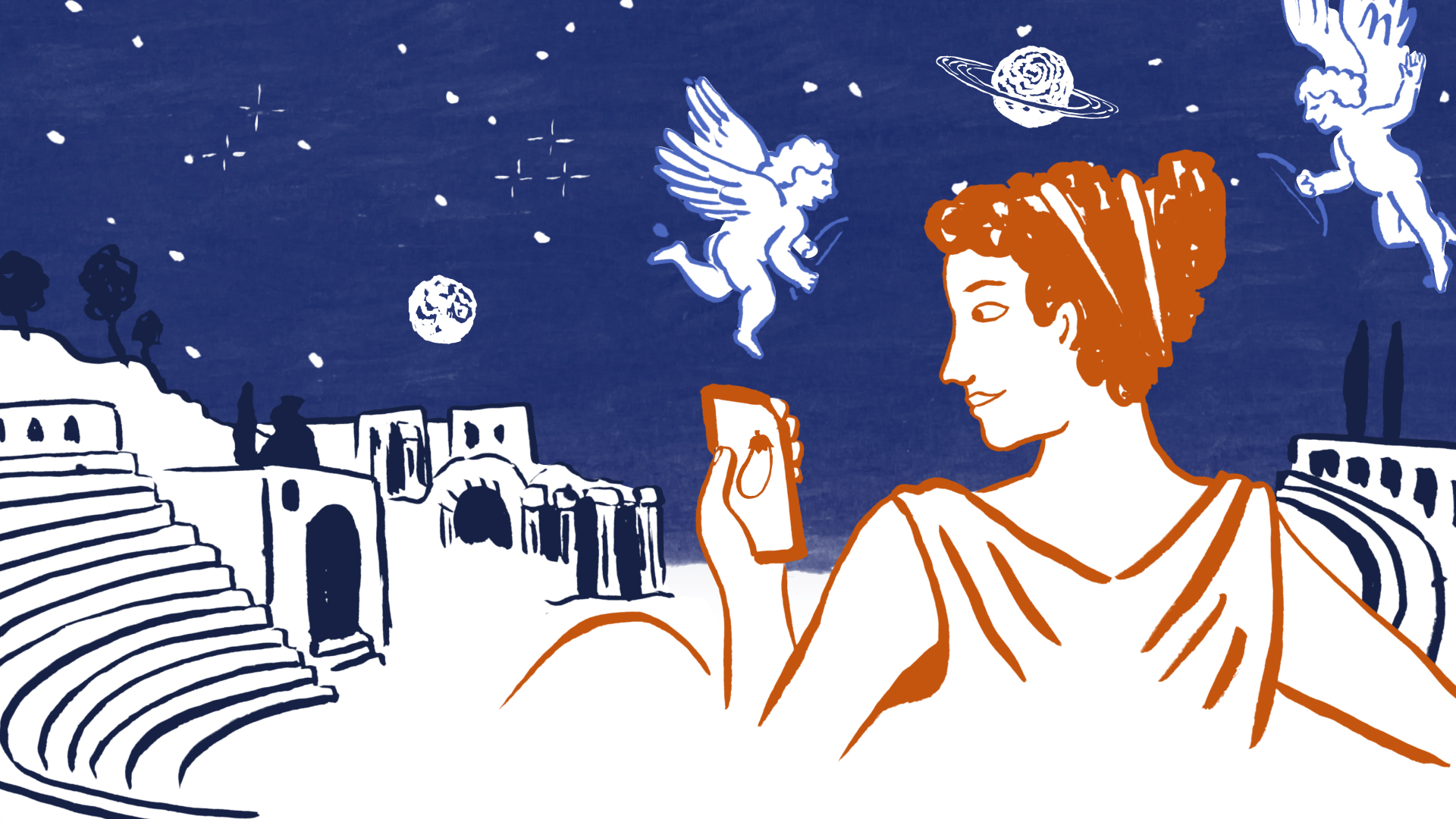 "Fail in Love" by Renée Greusard (Darjeeling)
Through funny, offbeat, cruel stories… we want to tell the new modes of seduction and the upheaval that takes place in a meeting now orchestrated by algorithms interposed. Fail in Love is based on the work of the journalist Renée Greusard (Rue89/Nouvel Obs) whose Tinder surprise column is a huge success on the web.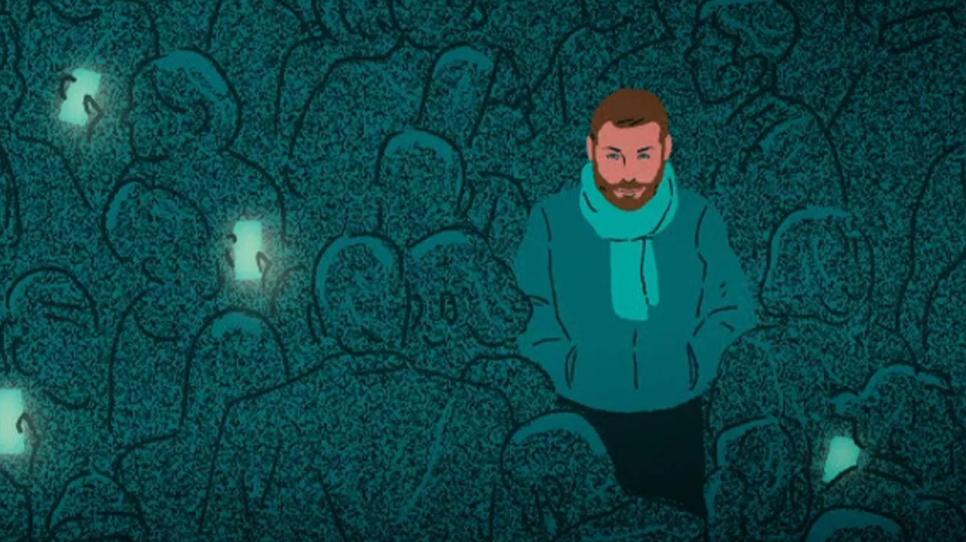 "Domino Effect" by Éloïse Daviaud, Jean Bulot (Arte / Kino / Coopdoc)
Domino Effect tells the stories of four people in Germany, France and the West Bank, whose lives suddenly turn upside down when they go viral on social media. Their moment of fame – or infamy – sparks debate about terrorism, violence against women, freedom of expression and activism.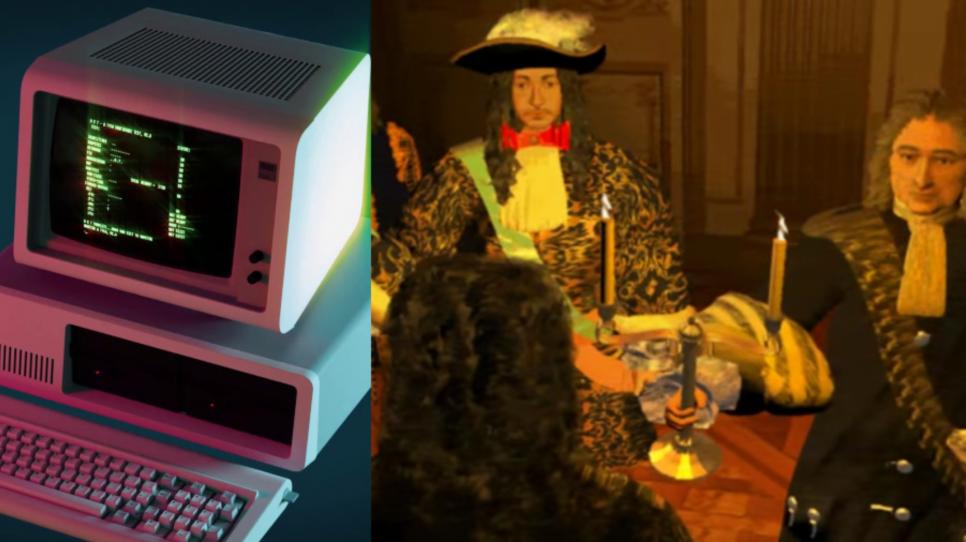 "Retrogaming Made in France" by Jean-Martial Lefranc (Drôle de Trame / Arte)
This captivating narrative delves into the origins of the video game industry in France, presented in ten episodes, each featuring a cult game. The creators of these games, as well as renowned YouTuber Benzaie, provide insightful commentary, offering a fresh perspective on these vintage games from a bygone era.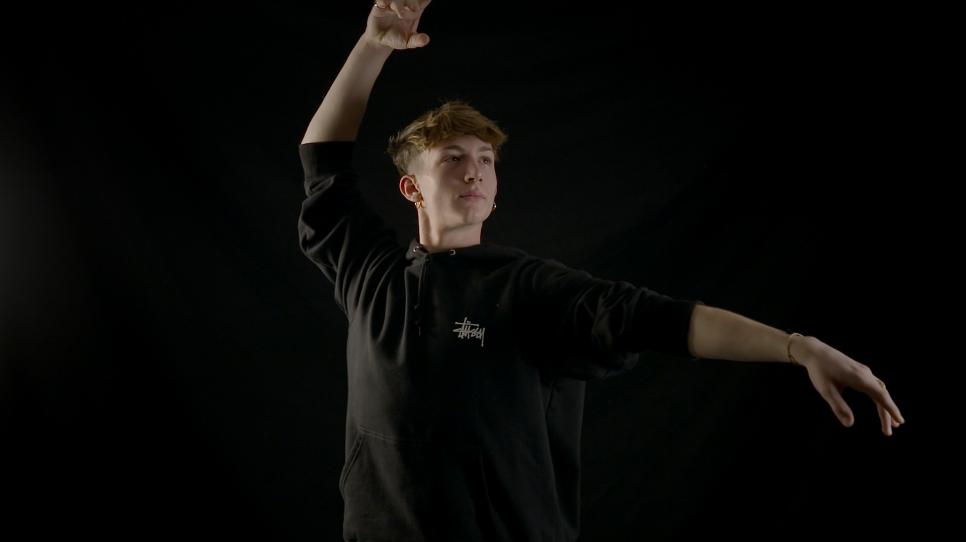 "The Paris Conservatory of Dance" by Stéphane Carrel (Drôle de Trame / Arte)
An academic year at the elite Paris Conservatory of Dance. Demanding training schedules, exam stress and fear of injury are offset by the joy of being on stage, performing classics, and working with famous choreographers.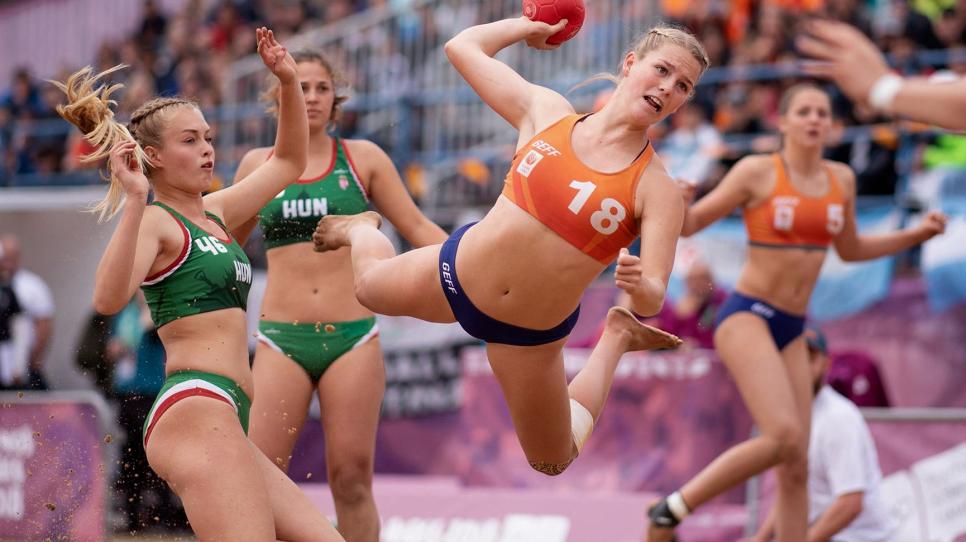 "Train Like a Girl" by Camille Juza, Matthias Vaysse (Haut et Court)
Female muscle is upsetting for some. And controlling the female body has been at the heart of organised sport since the nineteenth century. This is the story of how women have fought their way into the world of sport, an arena jealously guarded by men.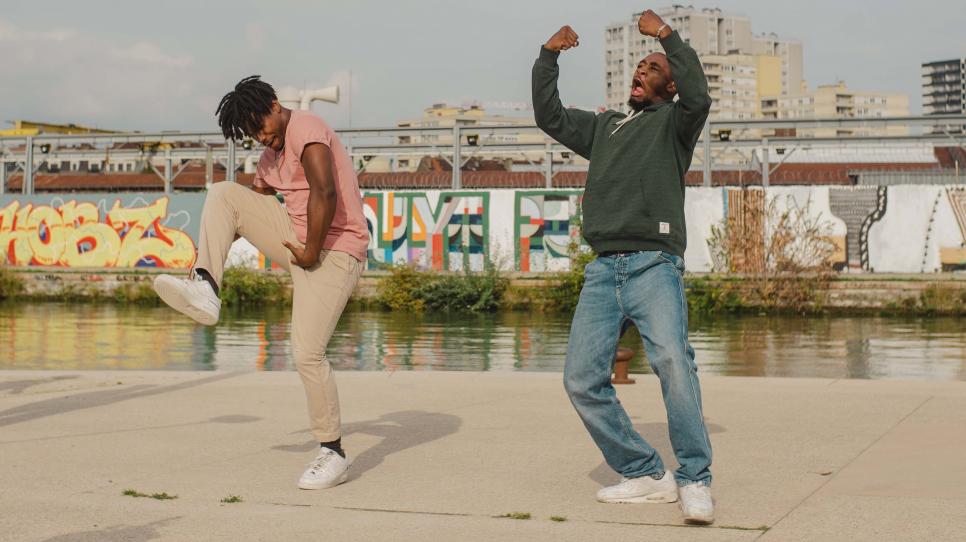 "Street Moves" by Zéphyr, Florence Fauquet, Kensley Jules, Maud Konan, Stéphanie Cazaentre, Marilou Poncin (Melocoton Films / Arte / SattLutech)
Where do the urban dances that the TikTok community is so fond of come from? Between humor and emotion, Street Moves tells the origins.
All the aforementioned programs are available online in the U.S. But please note that certain other territories around the world are excluded.
See more at https://ifcinema.institutfrancais.com/en/streaming/alacarte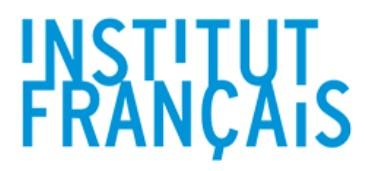 The Institut français is responsible for France's international cultural program. Supervised by both the Ministry for Europe and Foreign Affairs and by the Ministry of Culture, it promotes French culture abroad through cultural exchange initiatives. Operating in a space where the arts, intellectual exchange, cultural and social innovation, and linguistic partnerships interact and intersect, it is also responsible for promoting the French language and the sharing of works, artists, and ideas all over the world. The Institut français is one of Villa Albertine's main French partners.
Sign up to receive exclusive news and updates