"Hermès in The Making" Lights Up Chicago's Union Station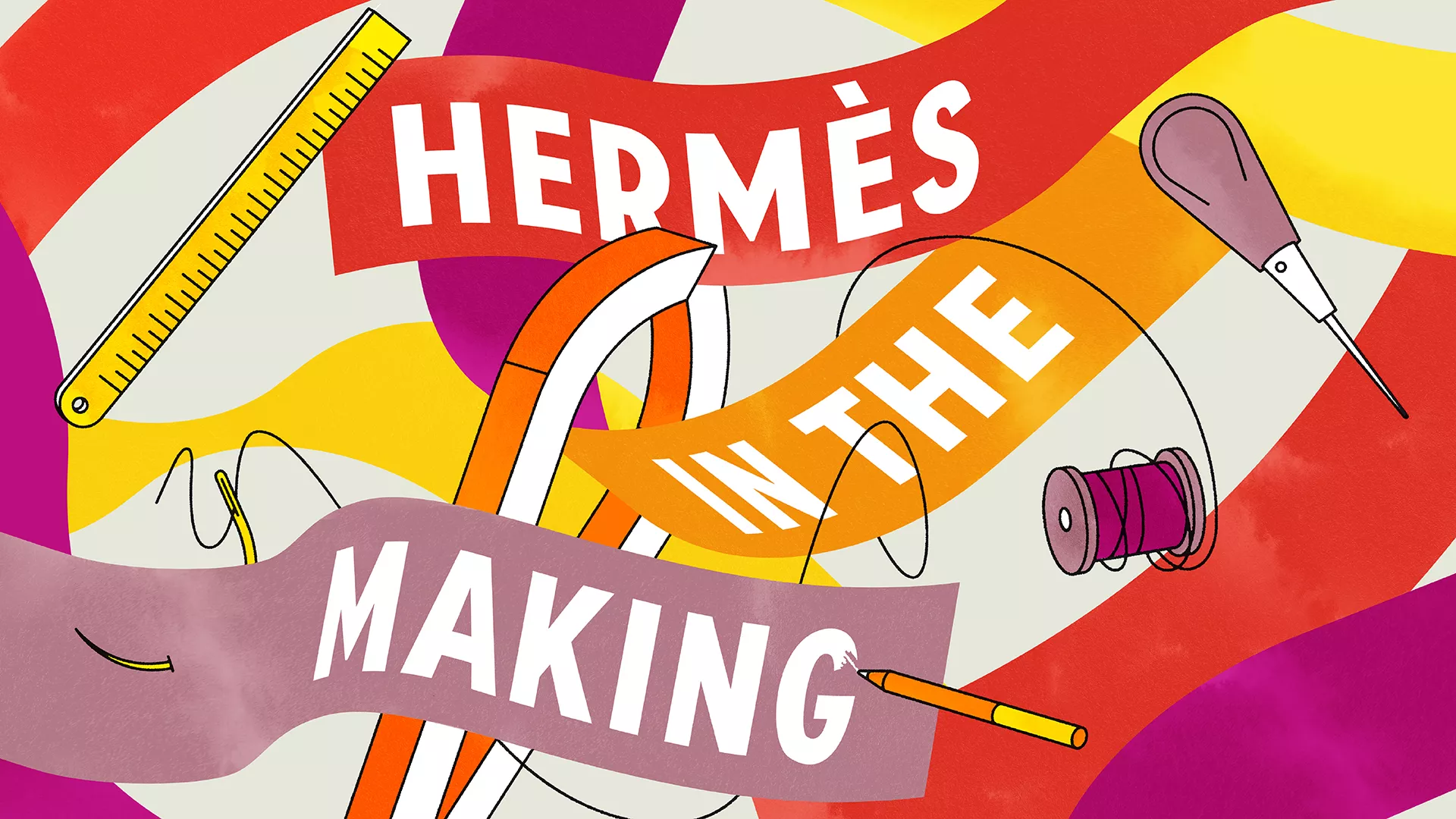 Union Station
Free Admission from 10am to 6pm everyday
221 South Clinton Street
Chicago, IL, 60606
Oct 27 - Nov 1, 2023
See Hermès Artisans in Action! Hermès in the Making, a free exhibition that takes over Union Station brings the brand's leatherworkers, porcelain artists, silk experts, and fine jewelers into one space, where they'll explain their techniques as they create pieces in real time.
Since its founding in 1837, Hermès has witnessed six generations of highly skilled artisans effectively preserving and nurturing their French timeless craftsmanship within the company's internation workshops. This heritage stands as a dynamic and continuously expanding reservoir of artisanal expertise. "Hermès in the Making" offers a captivating presentation of artisans representing nearly ten distinct métiers within the brand, providing a distinctive insight into their masterful techniques and exclusive knowledge. Those encapsulate the essence and heart of Hermès: a dedication to safeguarding and advancing "savoir-faire", often rooted in historical traditions or specific regions, alongside a relentless pursuit of quality, longevity, innovation, and a deep respect for their surrounding environments.
"Our skilled craftspeople take pride in sharing their know-how and the beauty of their work," says Diane Mahady, President of the U.S. division of Hermès.
Whether it is with Jane's iconic "Birkin Bag" or its luxurious silk squares ("carrés de soie"), Hermès' lovestory with transcending successes keep outgrowing ephemeral fashion trends. After the 2022's edition of "Hermès in the Making" in Troy, Michigan, this year's attractions in Chicago's Union Station will include a vast repertoire of craftsmanship dispays, gathering high-quality materials and unperishable artistic skills. See you there !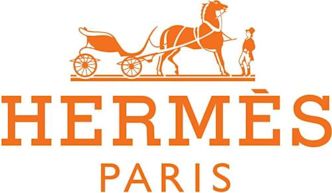 Since 1837, Hermès has remained true to its artisanal model and humanist values. The freedom to create, the constant search for the finest materials, the transmission of excellent know-how, all of which enable the creation of useful, durable and elegant objects, forge the uniqueness of the Hermès House. Family-owned, independent and responsible, the company strives to keep most of its production in France, at its 54 production sites, while developing an international distribution network with 300 stores in 45 countries.
Sign up to receive exclusive news and updates