A Conversation with Charlène Favier, director of SLALOM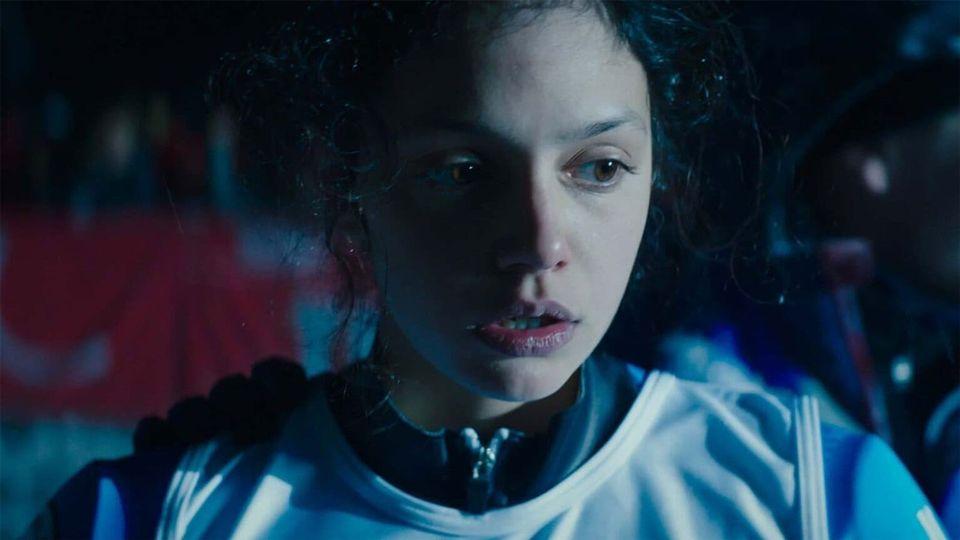 The University of West Georgia presents A Conversation with Charlène Favier, director of the acclaimed film Slalom (2021), online on March 3 at 2pm.
Join the Zoom conversation where event moderators will ask the director a set of prepared questions followed by live questions from participants.
Reserve your tickets here for the event here!
SLALOM, by Charlène Favier
Under the guidance of a strict ex champion, a promising 15 year old girl trains as a professional skiing star. Will she be able to endure the physical and emotional pressures?
Genre: Drama
Casting: Noee Abita, Jérémie Renier
1h30
Slalom (2021) has been nominated for Best First Film for the 2022 Cesar Awards (The French Oscars), and actress Noee Abita was also nominated for Best Female Newcomer. You can view the film for free on demand anytime between February 28-March 3 at UWG's Albertine Cinematheque festival website.
Find more about the film here.
Sign up to receive exclusive news and updates