Street artist RAST at REN ART WLK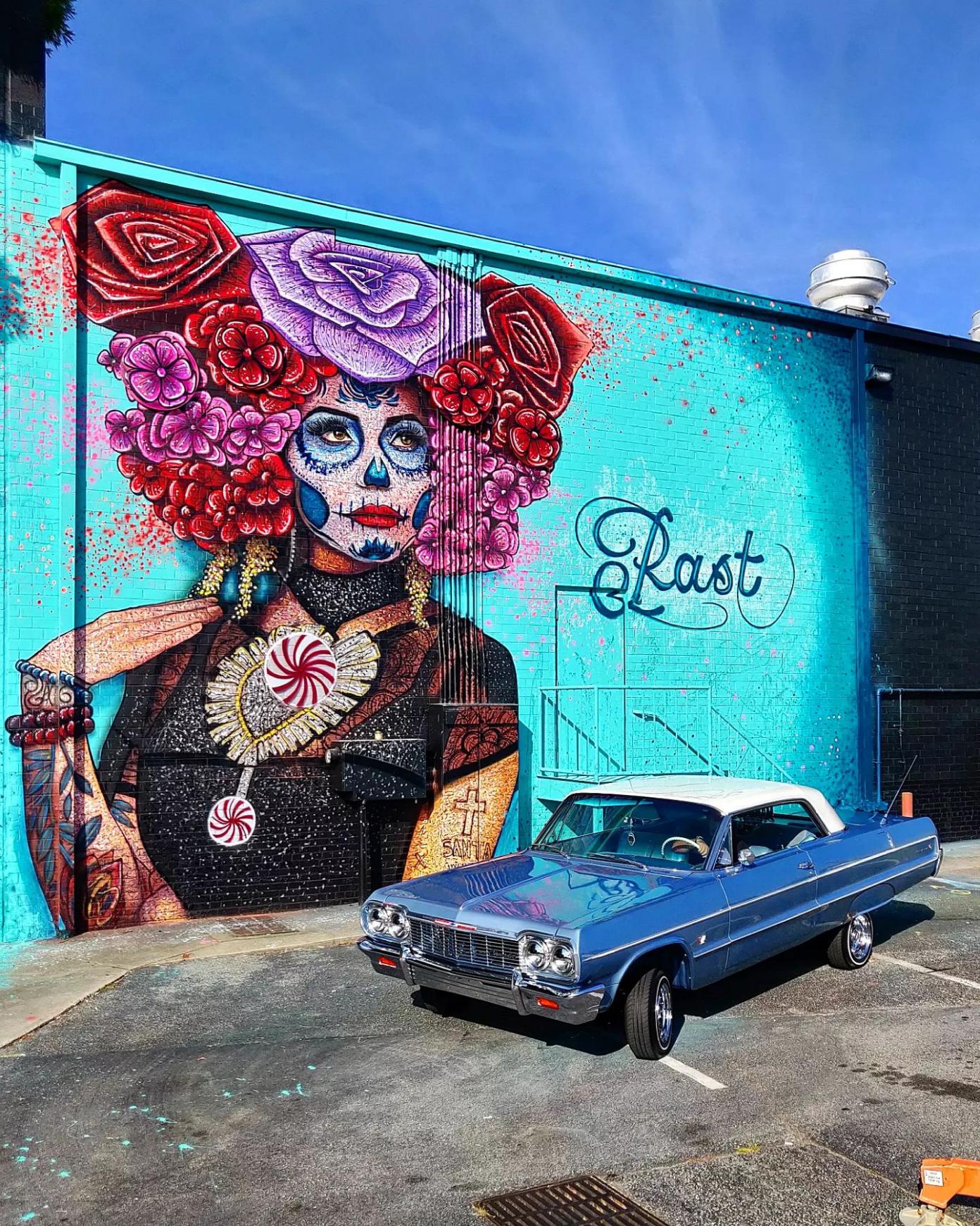 Mural Art Walk
Rensselaer, US 47978
July 23-29, 2023
Street artist RAST at the annual Ren Art Wlk festival !
RAST (30) has a strong presence in Mexico and Puerto Rico, and created his first fresco on American soil last year. In Greensboro (North Carolina), he painted a highly acclaimed mural (46 feet high x 30 feet wide) in tribute to the Mexican community.
Ren Art Wlk chose RAST for his very personal style, which is instantly recognisable, but also for his ability to innovate. RAST not only paints murals or canvases. He uses a unique motorisation technique to set his works in motion. Thanks to renewable energies, the elements of his painting come to life (see video below).
With his "world citizens", RAST seeks to demonstrate the interdependence between technology, innovation, the ecological transition and humanity.
Sign up to receive exclusive news and updates