Art & Design, Books & Ideas, Film & TV, Museums & Heritage, Music, New Media, Performing Arts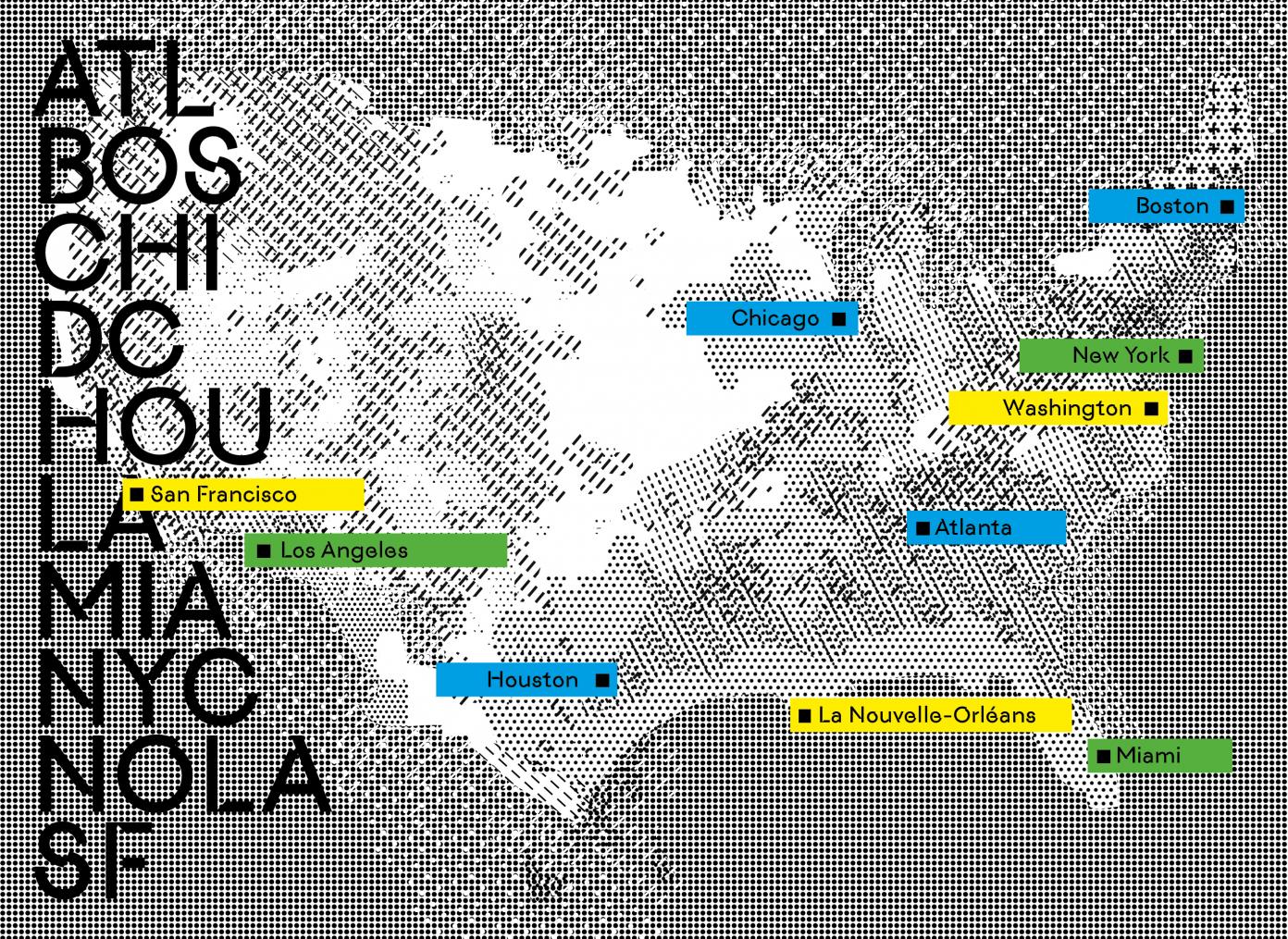 Villa Albertine launches an annual call for applications each season and thematic calls throughout the year to select its next residents. Become a resident and tap into the creative resources and the network of Villa Albertine.
A general call for applications is launched each year to select residents for Villa Albertine's next season. The call for 2024 is now closed, with results to be announced in May 2023. The call for the 2025 season will open at the end of 2023.
In addition, the Villa also launches specific calls, based on disciplines (arts and crafts, design), geographies (Arab world, Africa) or even themes.
Beyond the residencies, other calls are launched by the Villa throughout the year in all creative disciplines. Please visit the "Professionals" page.
Call for residencies open at this time: Call Africa – US Residencies 2024. Application deadline: March 10, 2023
Sign up to receive exclusive news and updates