Villa Albertine's Fall 2023 Event Program  | New York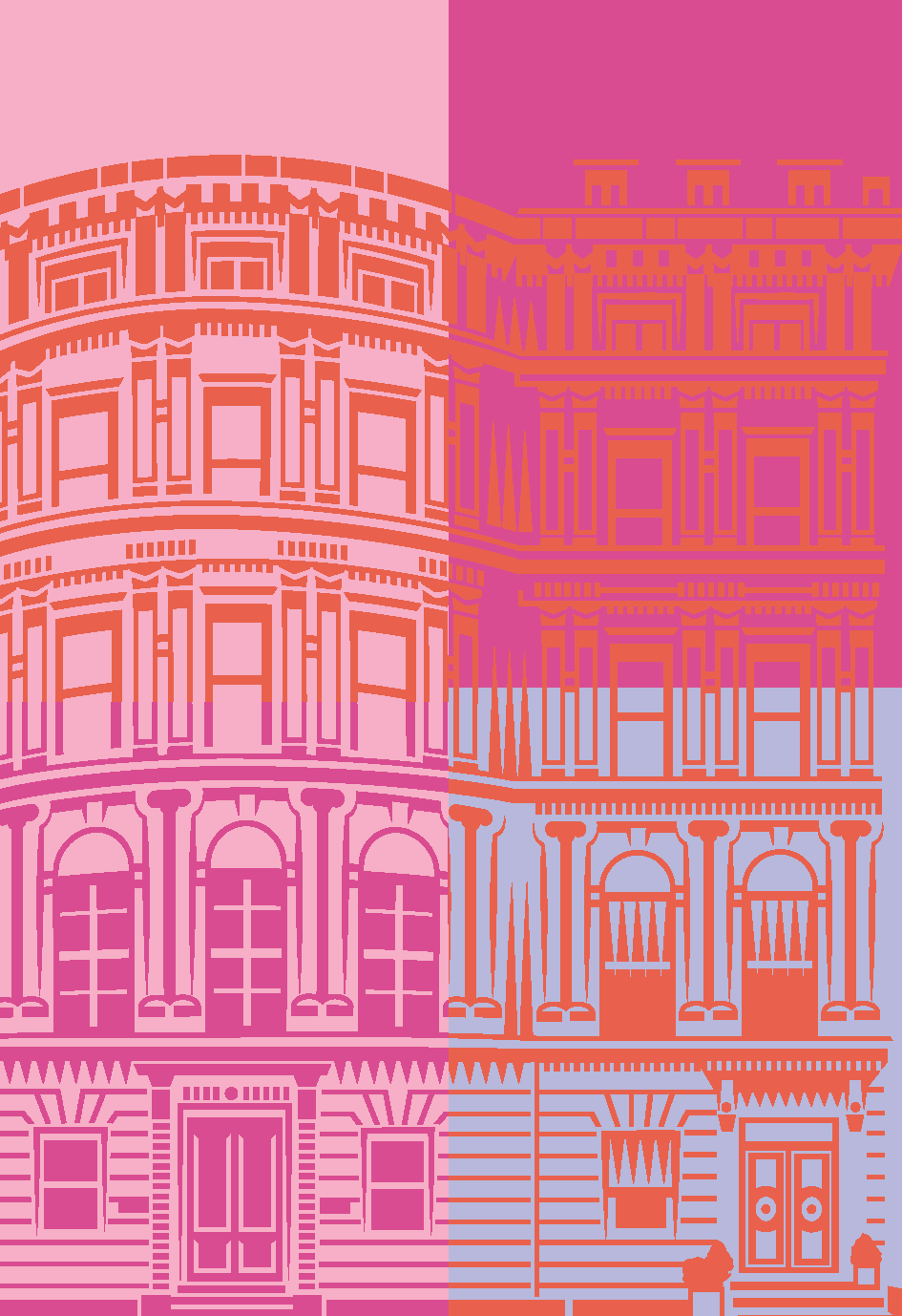 All events are free and open to the public. Registration is required and accessible via links below.
Albertine Dance Season
A yearlong celebration of the art of dance, featuring more than 75 performances, multi-city tours by 20 international companies, artists' residencies for up-and-coming choreographers, talks, a professional symposium, and more.
October 26-27 | 10am – 5pm
Symposium featuring International Dance Professionals, Curators and Artists
How do we sustain a practice of ecological and cultural upheavals? This two-day event presents roundtables with experts and one-on-one artists' dialogues on topics such as choreographing residencies pedagogy as performance, acts of transmission, and curatorial ecologies. Curated with Noémie Solomon, Advisor for Albertine Dance Season.
Museum Series
Women leaders explore the future of museums during 12 public talks.
Sparking Community Engagement at Museums
With Zeina Arida, Director of Mathaf: Arab Museum of Modern Art (Doha) and
Anne Pasternak, Director of the Brooklyn Museum (New York) moderated by Elizabeth W. Easton (Center for Curatorial Leadership) Watch live on YouTube
October 10, 2023 | 6PM ET
French American Museum Exchange in the Era of Globalization
With Laure Dalon, Director of the Musée des Augustins in Toulouse, Sophie Lévy, Director of the Museum of Fine Arts of Nantes, Esther Bell, Deputy Director of the Clark Art Institute (Williamstown), and Min Jung Kim, Director of the Saint Louis Art Museum. The discussion will be moderated by Zoe Kahr (Memphis Brooks Museum of Art).
Presented in partnership with FRAME (French American Museum Exchange)
Books
Join us for Literary October, a series of events with acclaimed authors.
October 16, 2023 | 6PM ET
On Writing Vengeance Is Mine: A Novel
With 2009 Prix Goncourt-winning author Marie NDiaye and New Yorker staff writer Judith Thurman.
October 18, 2023 | 6PM ET
Monique Wittig's French-American Legacy
With Adèle Haenel, Sande Zeig, and Annabel L. Kim
RSVP link coming soon
October 21, 2023 | 3PM ET
Claiming Space for Women Writers in the French Literary Canon
With author Jennifer Tamas and 2017 Prix Goncourt des Lycéens-winning author Alice Zeniter.
October 25, 2023 | 6PM ET
Writing at the Crossroads of New African Literature
With Mohamed Mbougar Sarr, 2021 Prix Goncourt-winning author.
Residents
Meet Villa Albertine's interdisciplinary residents and engage with their work and field of expertise.
September 14, 2023 | 6PM ET
Gaston Méliès, Elusive French Pioneer of American Cinema
Using home movies, photographs, and interviews, Villa Albertine resident Raphaël Millet presents his findings on George Méliès' older brother Gaston, a pioneering and little-known filmmaker whose work has nearly been wiped out by time and travel.
September 26, 2023 | 6:30PM ET
From Shadow to Light: Legendary Female Musicians
Award-winning French violinist, professor, journalist, and Villa Albertine resident Marina Chiche guides us through a solo violin recital, followed by a talk hosted by Emmanuel Kattan on Chiche's new book, Musiciennes de legende, which sheds light on legendary female musicians of the past.
September 30, 2023 | 3PM ET
The Wear and Tear of a World: A Journey Through Iran
Ice hockey pro turned literary prodigy and Villa Albertine resident François-Henri Désérable steps away from the French literary cannon to place Iran at the center of this next literary masterpiece. Explore it during a talk moderated by writer Lila Azam Zangane.
Sign up to receive exclusive news and updates