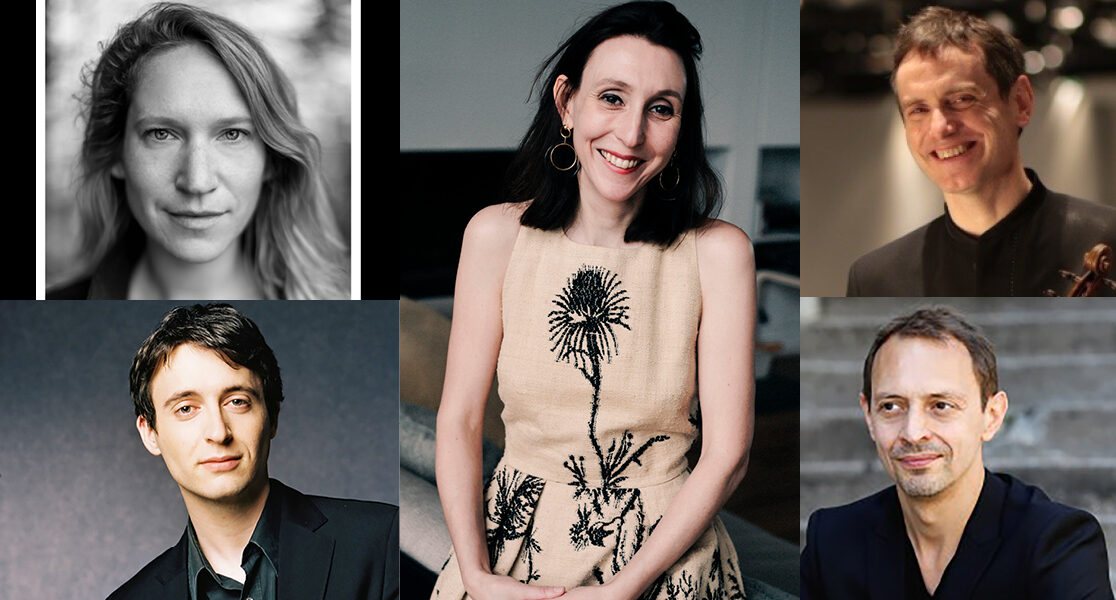 Join us at Duke University for a performance at the intersection of theater and chamber music celebrating the connection between music and the literary work of Marguerite Duras.
A legendary figure of modern French literature and cinema, Marguerite Duras (1943-1995) was a feminist and an early critic of French colonization in Southeast Asia. This performance celebrates the profound musicality of Marguerite Duras' work in the form of a dialogue between Duras' texts and various musical pieces, exploring areas of tension and affinity. Created by Duke professor Anne-Gaelle Saliot, this unique experience occupies a space between theater and chamber music; Saliot's and Duras' words alternate with the music that populates Duras' texts and images, like the soundtracks of her films by Carlos d'Alessio, of whom she said: "His music surrounds me, inhabits me like the first minute I heard it."
This project premiered at the Philarmonie de Paris in June 2023, receiving wide acclaim.
PERFORMERS:
Gabriel Richard, Violin
Xavier Phillips, Cello
Jean-Frédéric Neuburger, Piano
Amanda Gann, Actress
Anne-Gaëlle Saliot, Creation and Mise en Scène
Texts translated to English by Amanda Gann
Tickets are $15 to attend this performance. Click here for more information.
This event is presented in partnership with The Center for French and Francophone Studies at Duke and Duke Department of Music, with the support of the Cultural Services of the French Embassy, the Franklin Humanities Institute, the Schiff Family Humanities Fund and the Duke Romance Studies Department. This event is presented in partnership with the Duke University Department of Romance Studies and Department of Music.
Inscrivez-vous pour recevoir toute notre actualité en exclusivité