Conversation between Léa Hirschfeld and Ajani A.J. Murray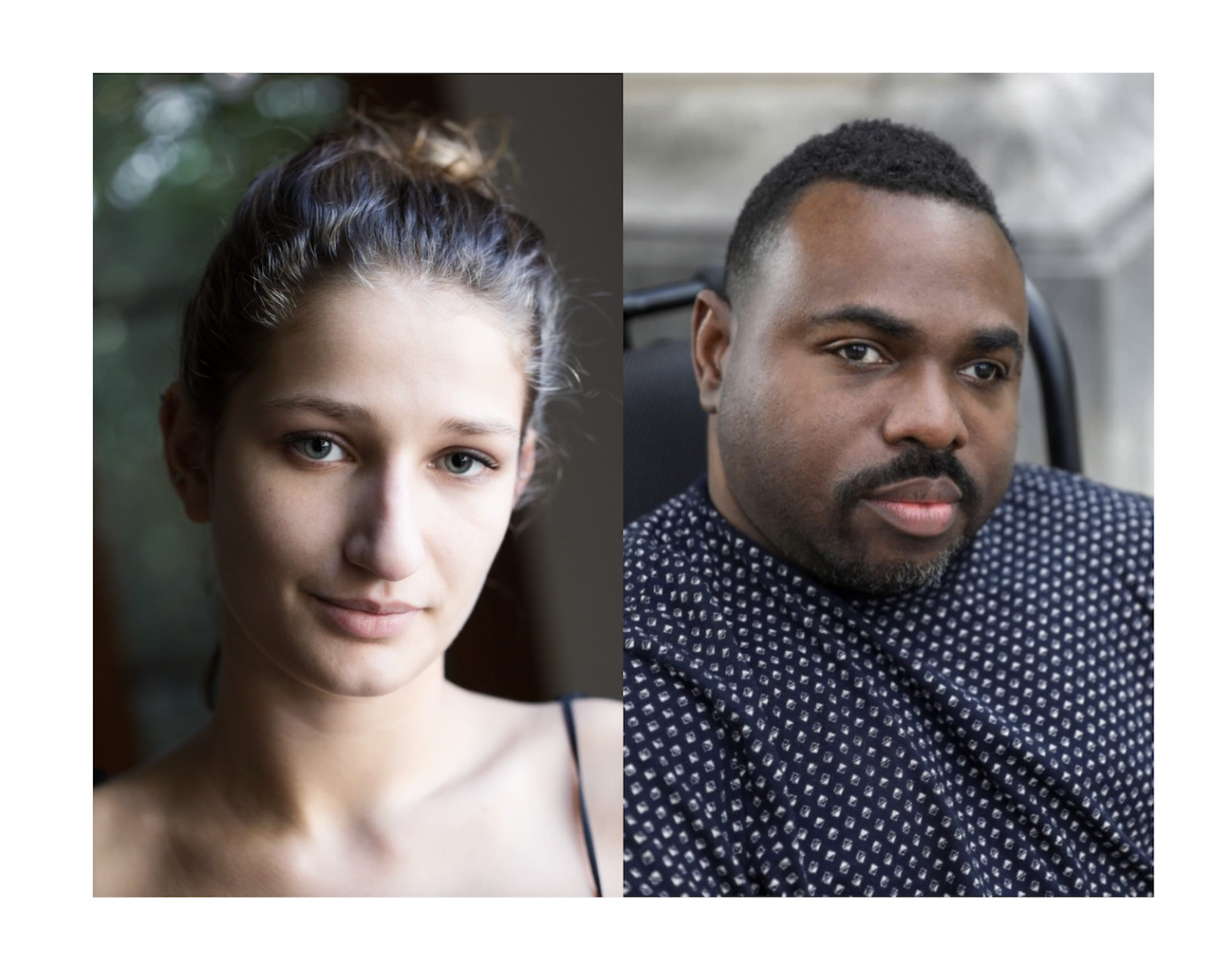 Constellations
135 Auburn Avenue Northeast #Suite 201
Atlanta, GA, US 30303
February 23, 2023 | 6pm
A conversation with Léa Hirschfeld & Ajani A.J. Murray, presented by Villa Albertine and Constellations
Join us at Constellations for an exciting discussion between Villa Albertine resident Léa Hirshfeld and actor Ajani "A.J." Murray on disability and representation in the arts. 
Léa Hirshfeld is the host of the podcast "Décalés" ("Out of Sync"). Since the creation this podcast, Léa Hirschfeld has become increasingly active in the public representation of disability. She has given a variety of talks and been interviewed by Brut, Le Figaro, France Inter and other press. Her focus on disability in the context of family relationships and cultural influences and the response it has engendered is testimony to the importance of dealing openly and creatively with this inexhaustible subject. Her work also includes writing and photography. With her residency at the Villa Albertine in 2023, her podcast will become bilingual and expand its horizons.
Ajani "A.J." Murray is a professional disabled actor represented by KMR Talent, North Hollywood, CA. His breakout feature documentary film Becoming Bulletproof opened several doors for this aspiring actor who has since played roles in several films. Bardo Blues (2015), Take a Look at This Heart (2018), and Ready To Ride. His breakout television debut role on Drunk History (Comedy Central) has brought notoriety to his passion as an advocate in the disability community. His role in the groundbreaking ABC show Speechless was something he looked forward to since childhood, acting on set with multiple wheelchair users in a sitcom. Ajani enjoys working on film projects. From a story consultant on the film Dealt (2017) to a current script consultant on the film My Hilarious Life (2020), he loves all aspects of film making and aspires to direct and produce the future.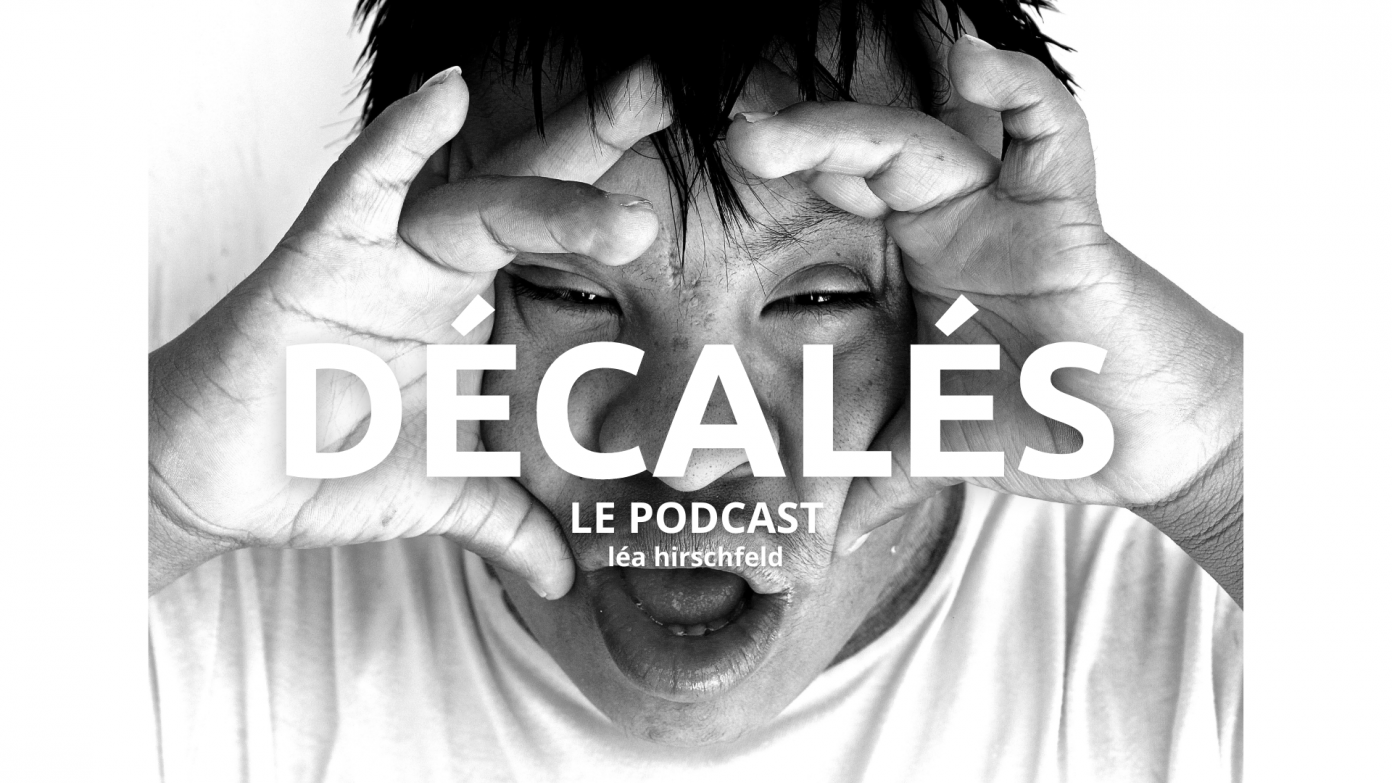 Inscrivez-vous pour recevoir toute notre actualité en exclusivité