Museum Series No. 9 Palais de la Porte Dorée x DuSable Black History Museum and Education Center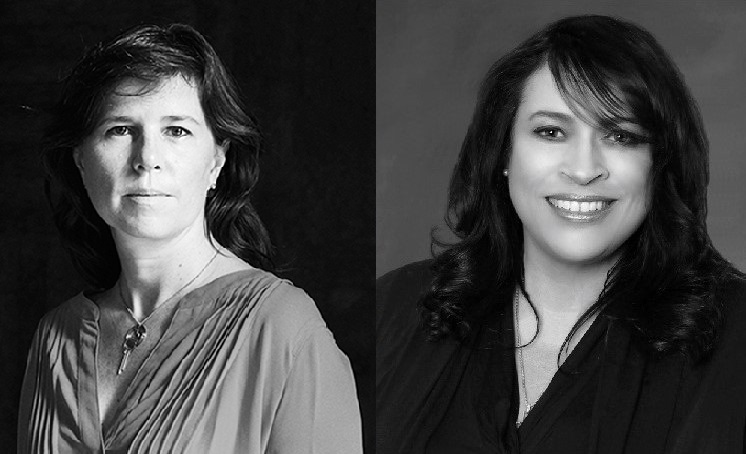 DuSable Black History Museum and Education Center
740 E 56th Place
Chicago, IL, 60637
October 18, 2023 | 6 - 8 pm
Join us on October 18, 2023, at 6 pm (CST) for the ninth episode of Villa Albertine's 2023 Museum Series, a new platform for dialogue on the future of museums, featuring the Palais de la Porte Dorée in Paris x DuSable Black History Museum and Education Center in Chicago.
Villa Albertine and DuSable Black History Museum and Education Center are thrilled to host an exceptional transatlantic conversation on the future of museums between its President and CEO Perri Irmer, and Constance Rivière, Director of the Palais de la Porte Dorée.
This discussion will be moderated by Chayma Drira, Journalist and Doctoral Researcher at New York University, Villa Albertine Resident in Chicago in 2022.
The event will be streamed live on Villa Albertine's YouTube Channel, starting at 6 pm (CT).
The public attending the talk is also invited to visit DuSable Museum's exhibitions from 5:00 to 6:00 p.m.
The one-hour discussion will be followed by a reception.
The Speakers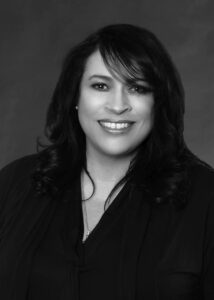 Perri Irmer is President and CEO of The DuSable Black History Museum and Education Center, the iconic institution founded in 1961 by Dr. Margaret Burroughs.
It is one of the oldest institutions of its kind in the U.S. She has held this position since September 2015, and her plans for the DuSable include advancing Dr. Burroughs' vision of the museum as a center for African and African American arts and culture, as well as a center for research, thought leadership and community advancement. Ms. Irmer was born and raised in Hyde Park, holds a Professional Bachelor of Architecture from the Illinois Institute of Technology (1981), and a J.D. from the University of Chicago Law School (1991).
Irmer began her architecture career with Skidmore, Owings, and Merrill, and later practiced with Holabird & Root. She then moved into the commercial real estate and construction management fields before pursuing a legal career. Irmer was a litigator in private law practice before enjoying a distinguished tenure in government, having served as the CEO of the Illinois Sports Facilities Authority; Assistant General Counsel for Chicago Public Schools; Deputy Commissioner of the City of Chicago Department of Buildings; and Director of Construction Services for the Public Building Commission of Chicago. As a private sector real estate professional, Irmer served as a Vice President of Merchandise Mart Properties, Inc. and as Senior Vice President of Mesirow Financial. To date, Irmer has administered well over $6 billion in public and private construction projects. She has a strong track record of effective team building and community advocacy.
Irmer serves as President of Museums in the Park and sits on both The Obama Presidential Center Inclusion Council and the After School Matters Advisory Board and is the recipient of numerous awards and honors for her involvement in community and youth services, as well as her longstanding support and advocacy of minority and women-owned businesses and her promotion of international business relationships within Illinois. In June of 2021, Irmer was awarded France's highest honor in arts – Chevalier of the Order of Arts and Letters for museum programs highlighting the relationship between the African Americans community and France.
Constance Rivière is the Director of the Palais de la Porte Dorée in Paris, which brings together the National Museum of Immigration History and the Tropical Aquarium.
She had been general secretary of the Defender of Rights for five years. Between 2012 and 2017, she was a member of the cabinet of the President of the French Republic, as special advisor in charge of culture and citizenship after having been deputy director of his cabinet and advisor in charge of institutions, of society and civil liberties. She published three novels, A girl with no history, The house of solitudes and The life of shadows with Stock Publishing. Former student of the Ecole normale supérieure and the Ecole nationale d'administration, Constance Rivière is also involved in various cultural and social initiatives, as a member of the boards of directors of Bibliothèques sans frontières, the Philharmonie de Paris, the Rencontres de la photographie d'Arles, and Chair of the Board of Directors of Place de la Culture, which brings artists closer to social structures.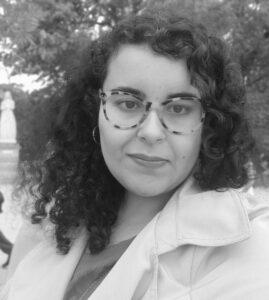 Chayma Drira is a journalist and doctoral researcher at New York University.
After initial training in political theory at Sciences Po Paris, her research lies at the intersection of several disciplinary fields, exploring the complex and conflicting forms of heritagisation of the post-colonial presence in France. Over the past few years, she has been engaged in a transatlantic dialogue between Chicago's South Side and Seine-Saint-Denis. This seeks to develop new forms of encounters, connections and exchanges between the inhabitants of these areas. She was a Villa Albertine resident in 2022.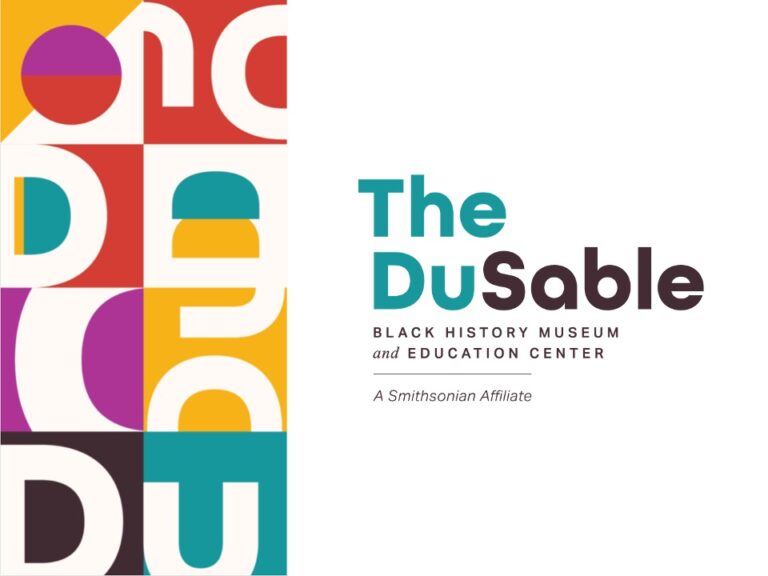 DuSable Museum of African American History
The DuSable Black History Museum and Education Center is a Chicago community institution and the first non-profit Museum dedicated to the collection, documentation, preservation, study and the dissemination of the history and culture of Africans and African Americans. As an educational institution, DuSable attracts school groups from Chicago and surrounding areas. More than 100,000 visitors attend or utilize the facility yearly. Through exhibits, educational programs, the archives, and special activities, the Museum continuously explores the African American experience and accomplishments of the past and present to further advance the education of the future.

The Palais de la Porte Dorée (literally Palace of the Golden Gate), built for the Colonial Exposition of 1931,  is an exhibit hall located in Paris that houses a tropical aquarium since its creation and, since 2007, the Musée national de l'histoire de l'immigration, which takes a fresh look at the history of France by showing the part that was played by immigrants in economical development, social evolution, and the cultural activities of the country. Its mission is to showcase the heritage of the Palais de la Porte-Dorée and develop scientific and cultural projects for the Immigration National museum and aquarium.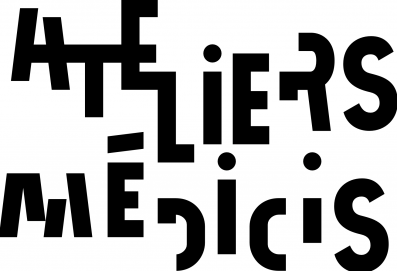 Located in Clichy-sous-Bois and Montfermeil, in the Seine-Saint-Denis department, the Ateliers Médicis endeavors to promote new and diverse artistic voices. Its artistic residencies, open to artists working in any artistic field, support the creation of works conceived in collaboration with French territories and fosters encounters between artists and inhabitants.
Sign up to receive exclusive news and updates